Parenting is a defining feat and even more difficult for single mothers. Despite the difficulties and struggles, some mothers in Bollywood have carved a place for themselves in Bollywood and now many people look up to them.
Here are some notable moms from the entertainment industry that have achieved so much as a single parent and have inspired many other single moms.
Sushmita Sen
Sushmita Sen has changed the perspective for so many women out there by adopting two girls without feeling the need to get married.
Neena Gupta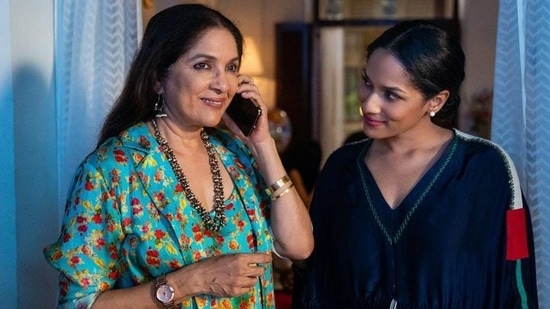 Neena Gupta has raised her daughter Masaba, rejecting the expectations of society. She chose not to settle for marriage just because she was a single mother.
Raveena Tandon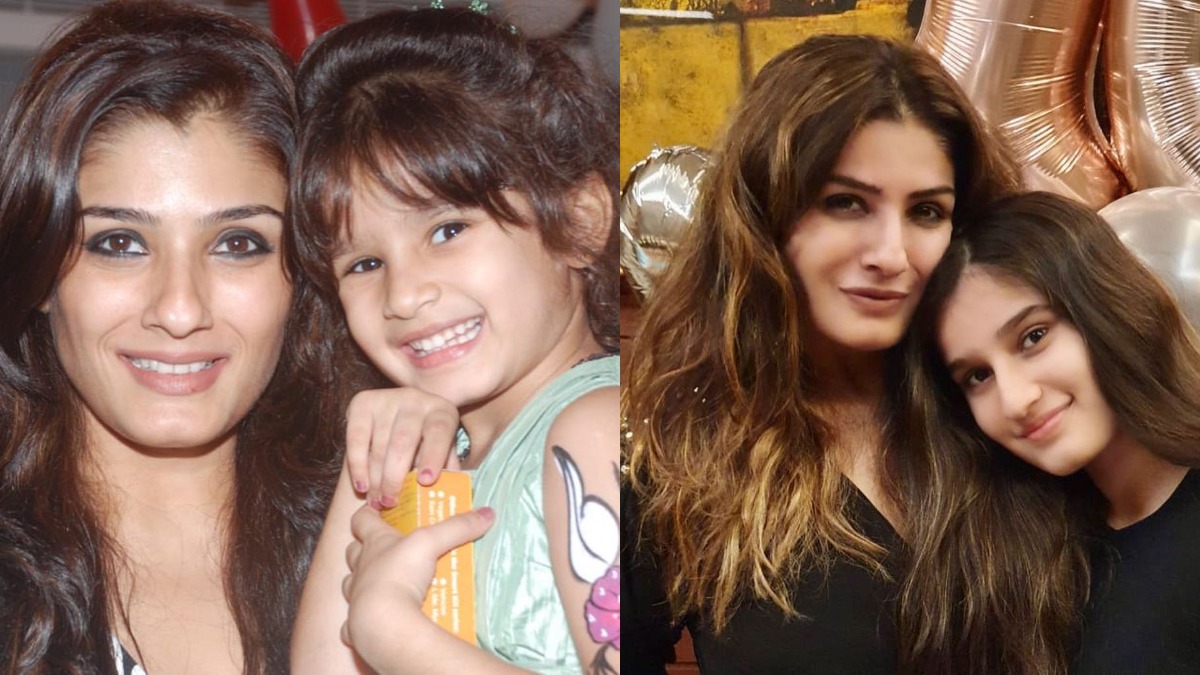 Raveena adopted her two daughters way before getting married to her husband Anil Thadani. She has a wonderful relationship with her children and shares their snaps on social media.
Shweta Tiwari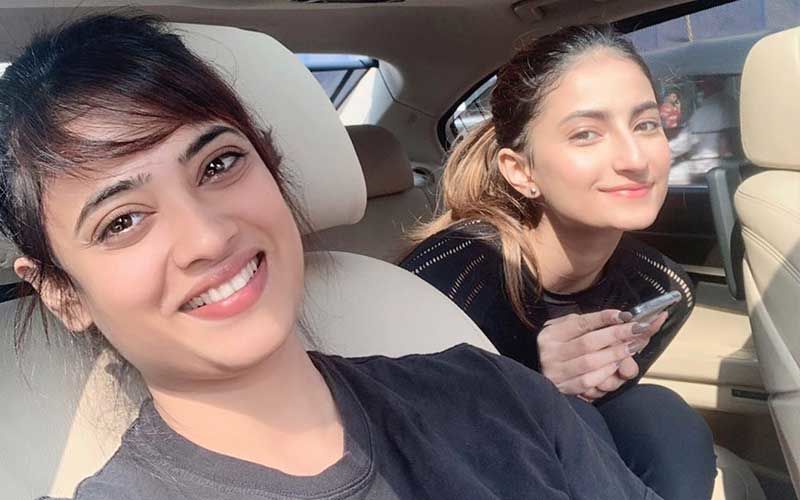 The actress and Bigg Boss 4 winner, Shweta Tiwari has seen many ups and downs in her personal life. She separated from her husband after reports of abuse and has raised her children independently.
Urvashi Dholakia
Urvashi was married off pretty young and after being divorced from her husband, she has been raising her two boys independently for years, now.
Ekta Kapoor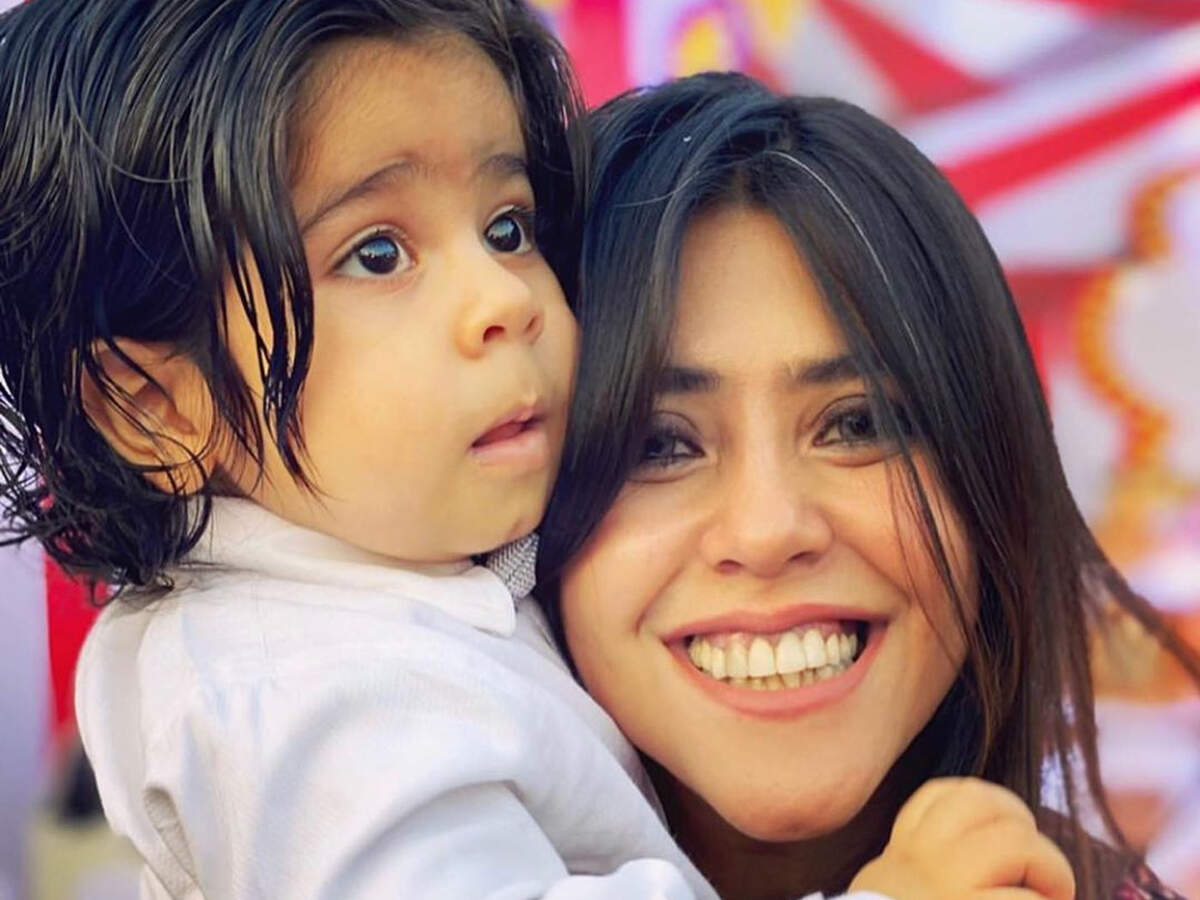 Ekta Kapoor became a mother through surrogacy and has been raising her son all by herself. 
Karisma Kapoor
After divorcing businessman Sanjay Kapur, with whom she has two children – Samaira and Kiaan, Karisma is taking care of her kids on her own and is often seen attending school activities.
Who is your favorite Bollywood mom?