Kids love to stay in cool, creative, and vibrant places as it not only encourages them to take interest in decorating their space but also helps them discover their creative side.
There are many memories we all have as kids and one thing that we always wished to do was decorate our rooms and hang poster of our favorite cartoons, superheroes, and actors. There are many ways to decorate your children's room but it is always best to have a design or image in mind for reference. It doesn't necessarily involve bringing in too many accessories or decorative items, you can make simple choices, as per your taste.
If you are looking to revamp your child's room or even want to make space for them in a new room, here are some ideas that will help you pick a design for your children's room.
Bunk Beds
Dog-themed Room for Pet Lovers
Map-themed Room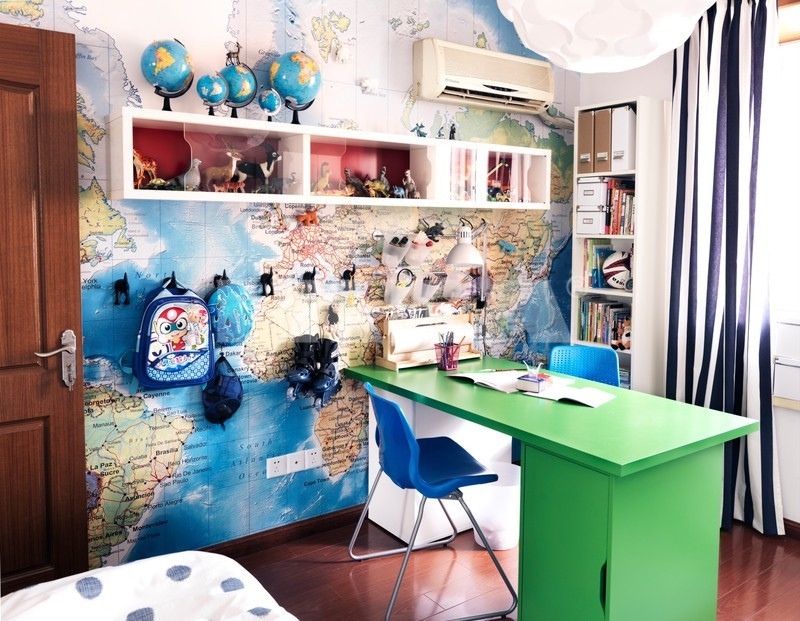 Patterned Wallpaper
Bright-colored walls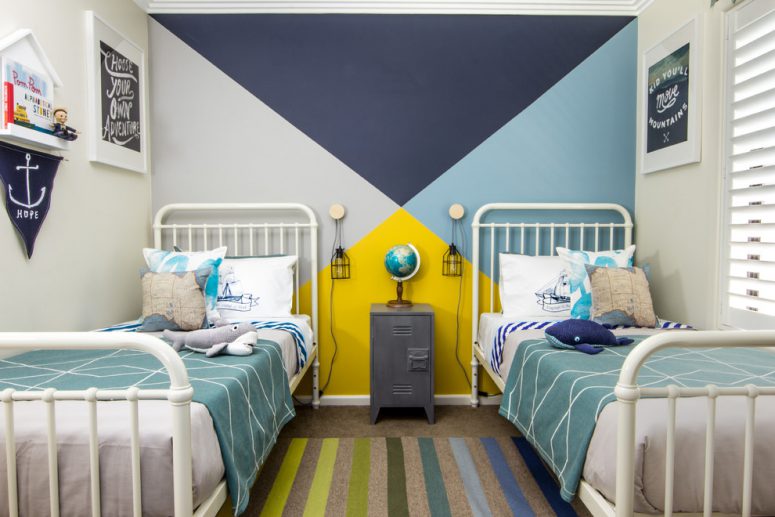 Toy-themed room
Pretty Pastels
Black and White Room Decor
Western-themed Room
Boho-style Room Decor
Which design did you like the best?