Almost every kid has a set of excuses or answers ready that are totally illogical. Therefore on the occasion of Teachers day let's recall some of such funny things that almost every kid tells their Teachers even during online classes.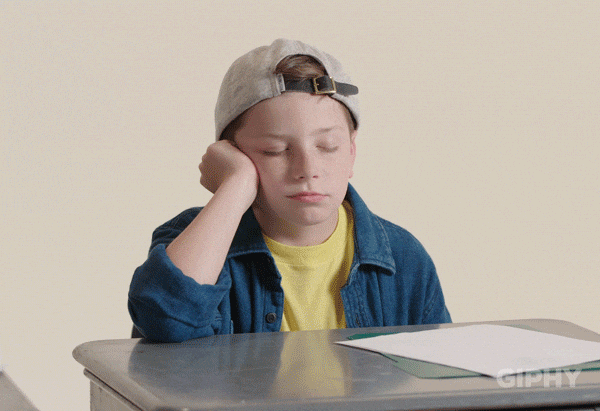 1- Ma'am, I was not able to do my homework because my mom asked me to go and sleep early.
2- Mam I wish you were my mom!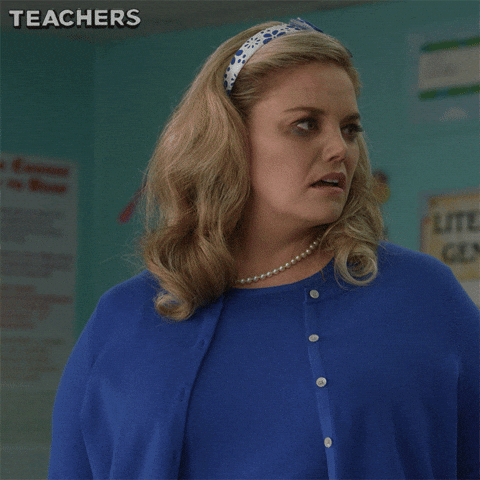 3- Mam do you also drink beer like my mom?
4-Mam I can't turn on my camera as it's not working.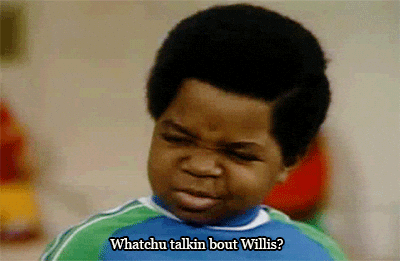 5- I know the spelling of my Mother's name. It's MOM but I can't take my father's name.
6- My mom dad fights every day.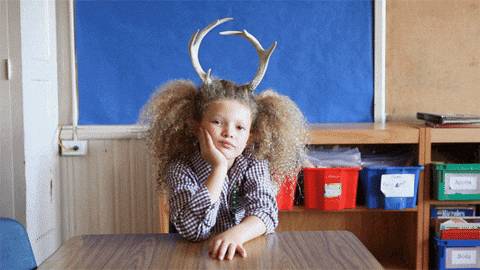 7- I don't understand in the class but will surely come first.
8- She /He was talking to me before you came.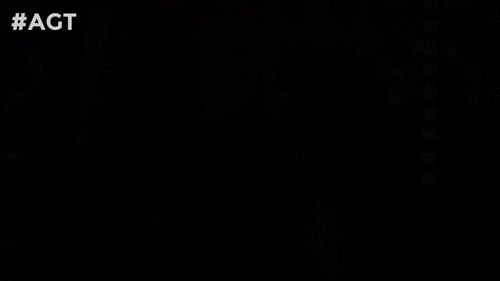 9- Mam my Uncle says your mam is very beautiful.
10- Mam can I go to washroom?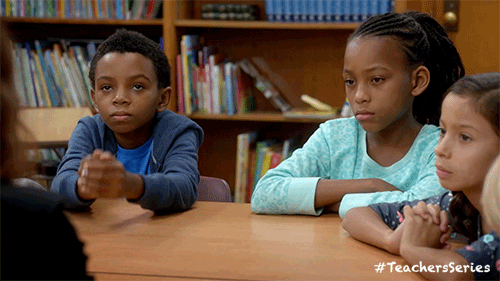 11- I did all the work but my younger brother tore my book.
12-  I will be on holiday tomorrow because I am unwell.
13- What are we doing now .
14- Do we have to write it in notebook or book?
15- Please come to my house.