Confidence is one thing that drives talent and most of us realize this as adults. While children don't understand what can help boost their confidence but parents know just how much they can contribute towards building their children's confidence.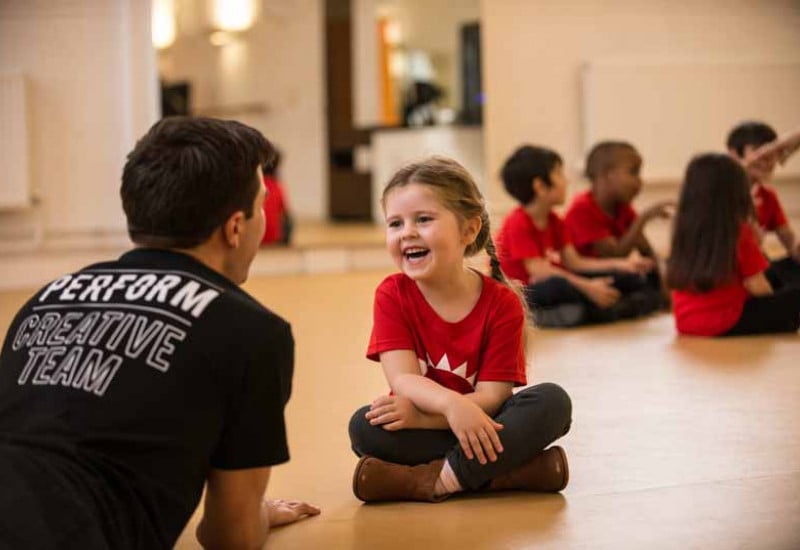 A study showed that children who lack confidence mostly put off challenging tasks and are reluctant to try out new things. Support from parents is crucial in this situation so here are some tips that will help you instill confidence in young children and encourage them to learn new things through experience.
Praise their efforts, regardless of the result. Encouragement helps children learn that taking chances is more important than winning or losing.
Encourage them to do activities they enjoy doing. This will help them become better at what they are doing and help them understand that with time and practice, they can ace almost any skill.
Give your children space to solve their own problems. Let them figure out the best approach to problems that do not require support from an adult.
Spark their curiosity. Don't just push them to learn things for the sake of grades.
Encourage them to face challenges. Make sure they accomplish small goals from time to time. Give them tasks that will challenge them and aren't too difficult at the same time.
Don't be too harsh when they make mistakes. Help them understand that mistakes are the building blocks of learning new things in life.
Don't discourage them if they are new at a task. Teach them how to help you when they ask to be included.
Give them time and a chance to try out new things every once in a while. Also make sure you aren't critical of their performance.