The pandemic has been especially tough on kids and it has affected their social interaction with peers. The restrictions placed as a way of prevention have filled children up with a feeling of isolation and not being able to meet their friends for a long time can affect their social well being.
Kids support other kids the best and find companionship in them. It also enhances their academic learning experience and they learn a lot more about human relations, emotions and behaviour when they have other like-minded friends around.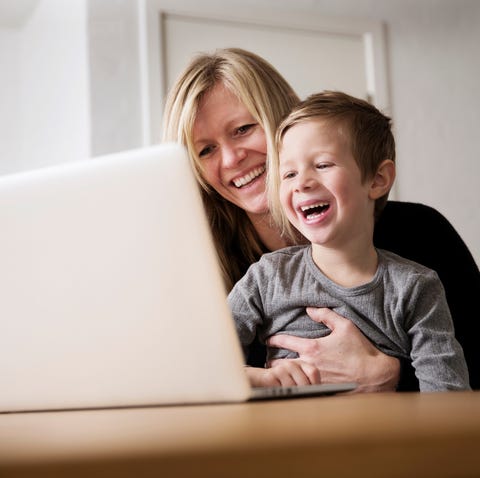 While the change is not expected to last forever but many parents are concerned about how to make their kids bond with their friends. If you share similar concerns, here are some ways to help kids out with this change. 
Plan virtual dates
The friends who don't live in the same area may have not been able to see each other for a long time due to restrictions. To help your kids stay connected with their classmates, arrange for virtual dates and allow them to bond over video calls.
Make weekly/monthly movie dates a thing
If your kids enjoy watching movies, plan virtual movie dates and help their friends join in while they watch their favourite movies. The live chat option will make it possible for them to communicate and you can supervise them if needed.
Plan live gaming sessions
Video games are popular amongst kids and what better way to bond over than these visually appealing games? Allow your kids to play video games with their friends. You can moderate the session and make it once a week thing.
Socially distanced meets
The restrictions have eased in various areas so if you find it safe, allow your kids to meet up in public places or parks while keeping safety precautions in mind.
You can also talk to them and understand how they would like to stay connected.