This year has been different and the meaning of living a normal life has changed completely. We have not only spent the entire year being isolated but the way we interacted in a social setup has also changed.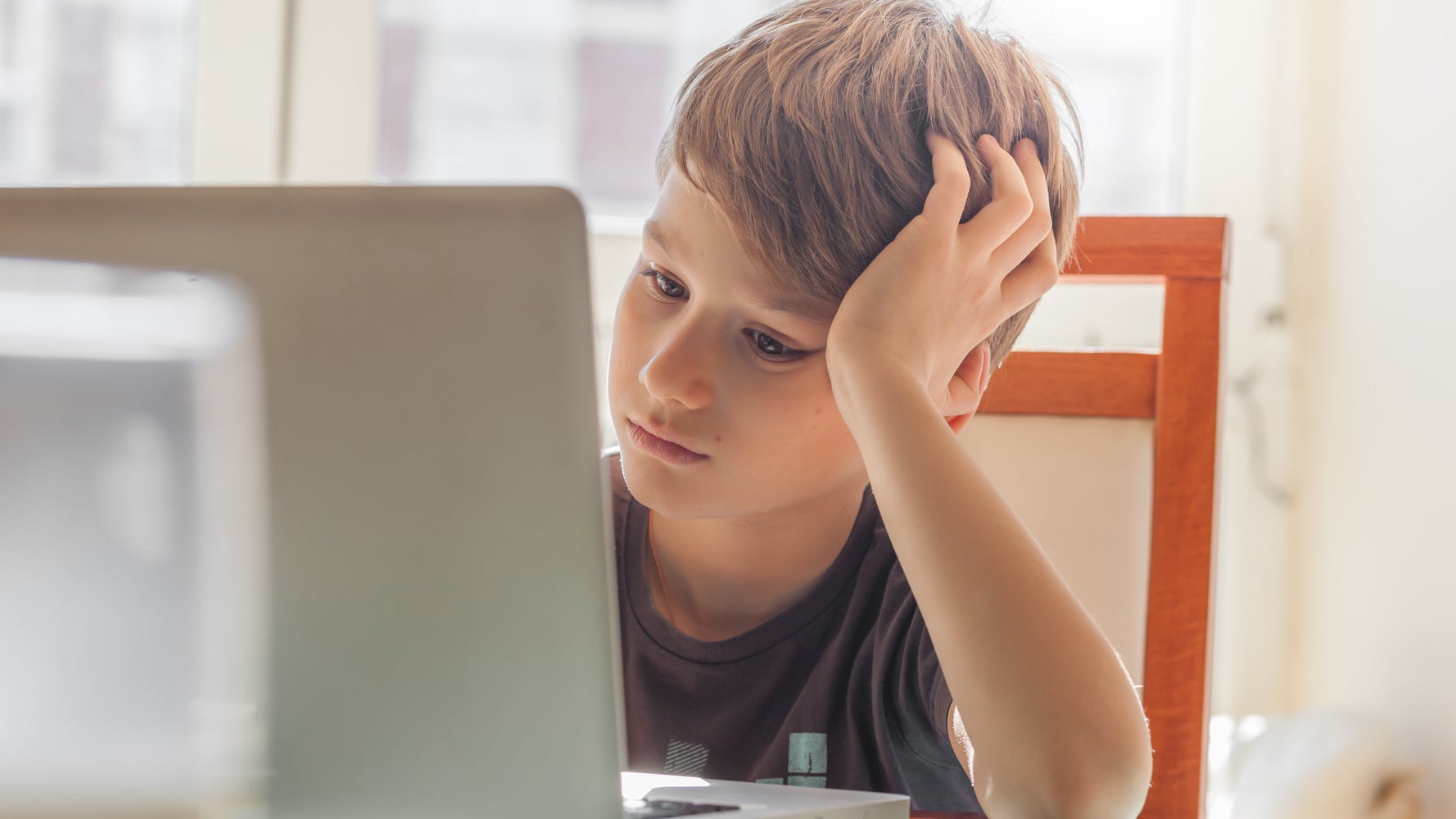 Children too have gone through a major shift in the way they learned things and interacted with their peers. Since the countries were under lockdown and to date, the schools are shut in many parts of the world, the social interaction is limited and that has affected young children's social skills.
Limited interaction has also stunted the overall personality development in children which is crucial in young age. The classes are being taken online and it is not same as learning things in a room full of other students.
Apart from academics, children learn how to cooperate, work in groups, be kind, and how to support their peers in school. Most parents have found their children to be less enthusiastic about learning as they have been feeling isolated and lonely.
The safety concerns are real and it is not safe for children to resume their normal school routine since the pandemic still looms. The best way to minimize the damage is by creating a safe space for children to interact by arranging virtual dates, online gaming sessions, and even zoom calls. Parents can also take help from teachers and counselors to figure out different ways to develop their social skills till schools open up.