Today, we live in an independent country and enjoy all rights because of the sacrifices made by our forefathers. As parents, it is our duty to tell our kids about it and Independence day is the best time to enlighten them about Indian history and all the freedom-related stories. Since our history is vast, so we have listed below some of the important freedom movements that you should tell your kids about. Check out the list below: 
The Revolt of 1857 was the first-ever war for Indian Independence which started on May 10, 1857, at Meerut.  Mangal Pandey was one of the major parts of the revolution as he declared rebellion against his commanders and fired the first shot on the British officer. You can make them watch the movie too.
Swadeshi Boycott Movement
This movement started in 1903 as a reaction against the partition of Bengal which was officially announced in July 1905. The Swadeshi and Boycott Movement was a turning point in the history of Indian Nationalism. The call of the movement was made to boycott all British goods and be self-reliant.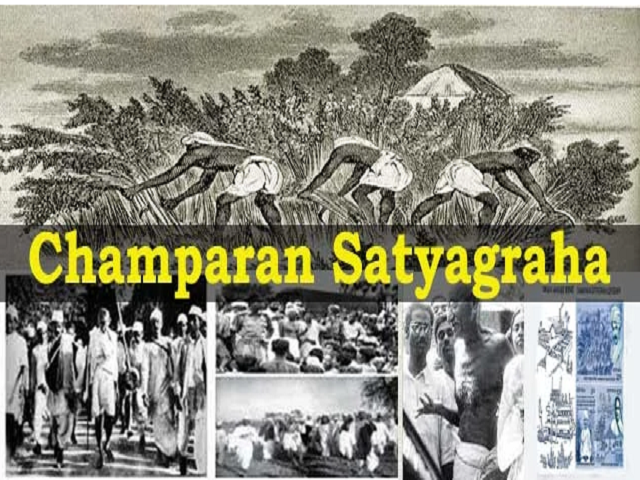 The first Satyagraha Movement was led by Mahatma Gandhi in the Champaran District of Bihar in 1917. ) The concept introduced to designate a determined but nonviolent resistance to evil.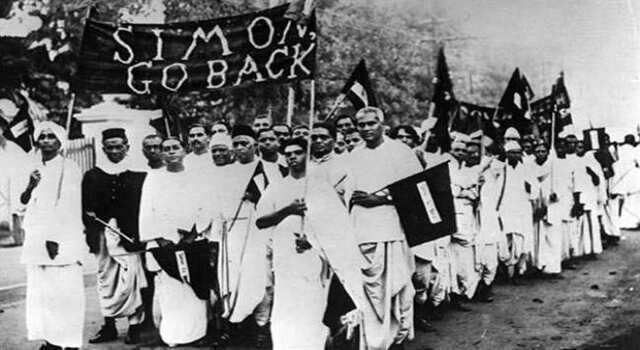 On 8 August 1942 at the All-India Congress Committee, Mohandas Karamchand Gandhi launched the 'Quit India' movement. The protest was started to demand an end to the British rule in India. Since the movement was held in August it is also known as August Kranti or August Movement.
Jallianwala Bagh Massacre 
Jallianwala also called the Massacre of Amritsar, took place on April 13, 1919, in which British troops fired on a large crowd of unarmed Indians in an open space known as the Jallianwala Bagh in Amritsar. This incident marked a turning point in India's modern history, in that it left a permanent scar on Indo-British relations. 
Bhagat Singh, Sukhdev and Rajguru, 1931: These three freedom fighters made the supreme sacrifice on 23 March 1931. They were hanged in Lahore jail for taking part in the Lahore Conspiracy.