Before you know it, your little ones grow up into teenagers and you want them to be ready for life. We love pampering our kids but have you ever wondered how independent your child is? Will your child be able to look after themselves if left alone for a while? To make them ready for life, you need to teach your teenage kid essential life skills. StarMommy brings you a list of some basic life skills that your teenagers should know before they leave the nest. We will also share how you can help them learn these skills: 
There will be times when you won't be home or around kids to make their favorite food items. To make them self-dependent it is important to teach them basic cooking skills. Start slowly by including them in daily meal preparation and cooking. You can teach them how to prepare tea, toast, sandwich Maggi or some other easy items. Parents can also teach their kids how to use kitchen appliances like microwaves, coffee makers, dishwashers, and toasters, among others.
WHen kids are young we choose clothes for them, but it's time to hand over this duty to them. Teach them how to pick the right clothes according to their body type. Tell them how to choose the right kind of clothes for the right occasion. Not just dressing up but also how to fold clothes and arrange them in the cupboard. 
As kids grow they must learn how to plan their day themselves. A structured day plan will help to prioritize their work, set a routine, and succeed. The transition from school to college can be challenging, but time management skills will be beneficial for them.
It is important for kids to learn how to maintain hygiene and do their laundry. Teach your children to keep themselves as well as their surroundings clean and tidy. Make them help you in doing the laundry, clean their room, dusting, and washing, or arranging utensils.
As a part of taking care of themselves, they must know how to take care of their health. Teach them about basic medicines and health conditions.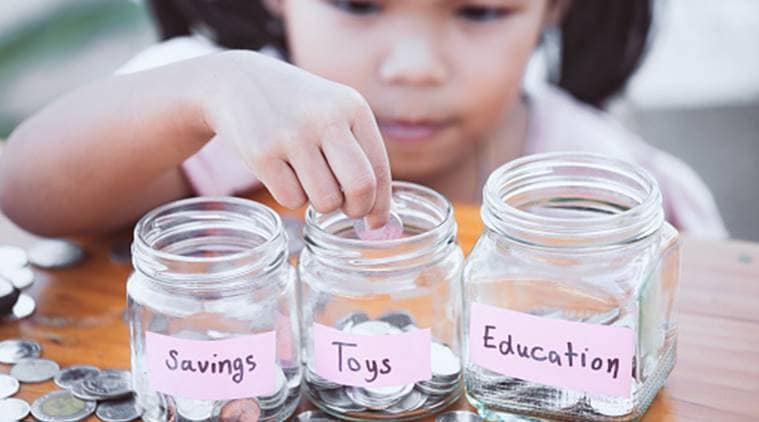 Kids should know how to manage their money responsibly. Tell them how to spend money while buying clothes, hanging out with friends, or on food. Teaching them money management skills will also help them in decision-making. Also try to set examples for them.
If you think we have missed on something , do let us know.