With school classes going online these days due to the coronavirus pandemic, kids require gadgets , secondly also with the lockdown kids are stuck inside houses and are usually immersed in technology. So as parents you need to make sure that the electronic gadgets that kids use are not only fun but also educational. If you are looking for some cool and educational gadgets, check out the list below:
If your child is 8 years old or above, check out Celestron SkyScut. This educational gadget is like a handheld planetarium. Your child can point the unit at any celestial body in the sky, and click to get information such as its name, history, trivia, mythology, and other details. The SkyScout is loaded with the knowledge to identify over 6,000 stars, planets, constellations, and more.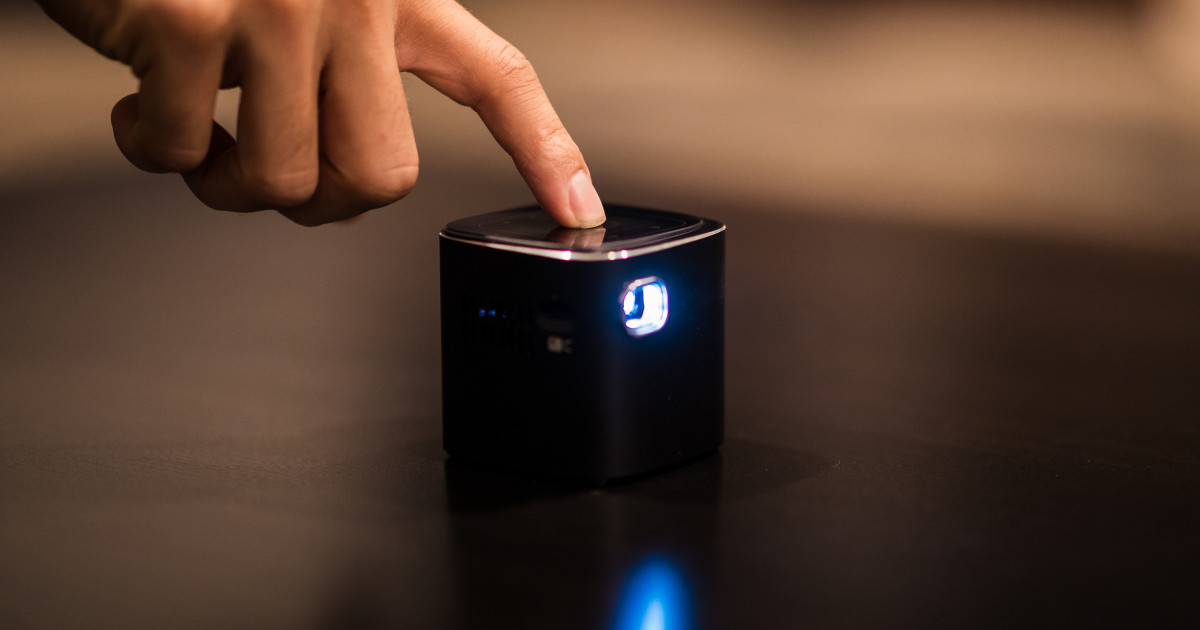 It is a projector designed to be the first smallest projector that super travel friendly. PIQO projector is a cool gadget for kids that is institutive to use and durable. The kid gadget comes with 1080p resolution and an impressive 200 lumen of projection power to offer about 240-inches sharpness and strong contrast. You can download or stream the favorite shows of your kids or project their classes through it as well.
If you want to give a tablet to your kids, this one is a great choice. Your kid can watch videos, read and improve their gaming experience with this gadget. The kid gadget features a 7-inch display type with screen resolution around 1024 x 600 pixels. It has parental controls, which help you fine-tune how your child can use the tablet.
The smart gadget has a long battery that can last for 10 hours and is cool for kids to use. It comes with features able to reinforce your kids' learning. It has an 11.6-inch size and is easy to carry. All kids are careless and might drop their gadgets, well chrome book takes care of it with its rugged construction. The cool gadget for kids is built with reinforced rubber guards and easy-grip handles. This electronic gadget for kids comes with a 180o hinge, which allows maximum viewing.
Boogie Board writing tablet
It is an electronic writing pad that replaces the use of paper in a thousand ways. Through this gadget, your kid can write, sketch, and doodle around. It is ultra-thin and lightweight, making it efficient to carry about and slide into backpacks or purses. To take care of falls (since kids can be careless) this cool gadget for kids is built to be durable as the LCD screen and case are made of shatter-proof and non-toxic plastic material.  
Bluetooth Headphones
The kids need them so that they can clearly listen to their teacher without any background noise. You can even got for apple airpods if your budget allows. Look for the ones which are study and not very heavy.
Printer
To take out all the important print without going out.
There are many more writing tablets and educational gadgets for your kids in the market so you can check them out and buy.