schools and colleges across the country are closed due to the coronavirus pandemic. The educational institutions are doing their best to make sure that there is a less academic loss of students. From virtual classes to video calls, and other online platforms, schools, and colleges are uploading study material for students. Well, there are some online learning platforms as well, to keep your kids busy and utilize their time. So, check out the list below:
• E-PG Pathshala
This is one more platform on which e-books up to PG level can be accessed.
• CBSE podcast
CBSE launched a podcast app 'CBSE-Shiksha Vani', which is available on Play Store for Android phone users.
• IIT pal
Students who want to get online coaching for the IIT entrance exam can get lectures on T Pal: Students who are interested in getting online coaching for IIT entrance exams can access lectures on physics, chemistry, mathematics, and biology on the official website of National Testing Agency.
• Umang mobile app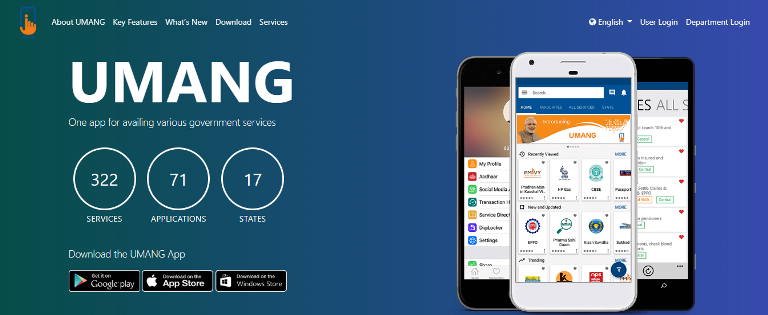 As schools are shut, students can resort to e-learning on the government's UMANG mobile app. It has more than 1 crore e-books, audios, and videos on all subjects for primary and secondary school students. Here students can also access the book of NCERT. UMANG App can be downloaded free from app stores of Android, iOS, and Windows.
• National digital library of India
This is an integration platform for schools, colleges, universities, teachers, students and anybody who wants to learn.
• e-Shodh Sindhu
It provides current, as well as archival access to more than 15,000 crores, peer-reviewed journals and more.