There are many adults who deal with the problem of handling their emotions and loving themselves. Though there are many reasons behind this but the major one is neglect during childhood which many of us don't realize. So we decide to share some  signs that show your feelings were ignored when you were a child and after knowing this you will be able to handle your weakness with better solutions.
Always confused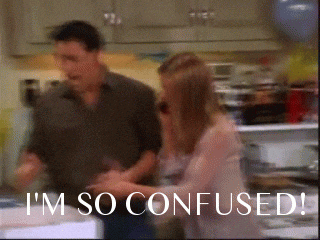 Always stay confused with your decision, not confident for your own thoughts. This happens when some difficult situation arises and you are not confident to take a stand for yourself even if you are right.
Feel hesitated for taking help
Taking help is not your cup of tea and you never want to be dependent on anyone as you have a lot of trust issues. You feel pride in not relying on others for your work, though it's a good habit but at times you may need support that you are not able to ask for.
Staying alone is all you need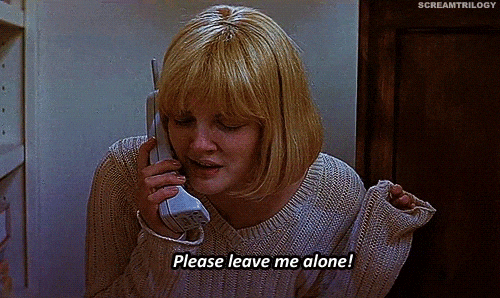 Not able to gel up with everyone, always wants to stay quiet and alone. You do want to make friends but your mind does not allow you to do so as you have a misconception that no one would understand you.
Don't understand your own feelings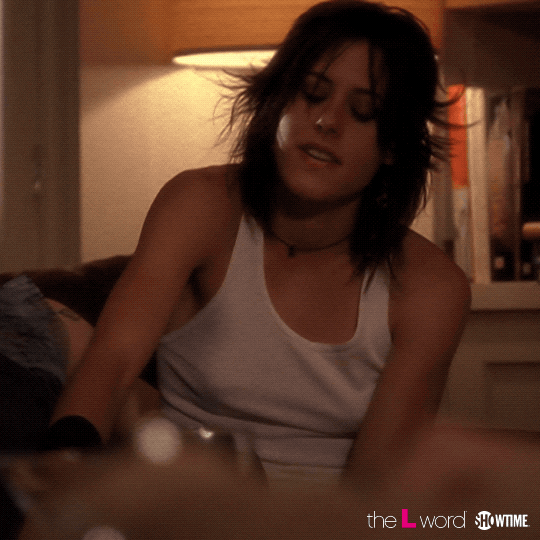 Even when feeling happy you can't accept it and get an odd feeling that is hard to explain. At moments you think unnecessarily about things you should not but can't get rid of it.
No compassion for yourself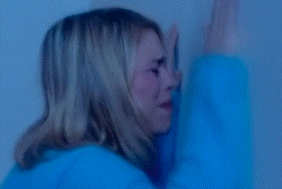 Know how to calm down others in panic situations but when you yourself are on the same track things are different. Doing minor mistake is also like the end of the World, lose hope easily and always think that there is some problem within you.
Love animals more than the people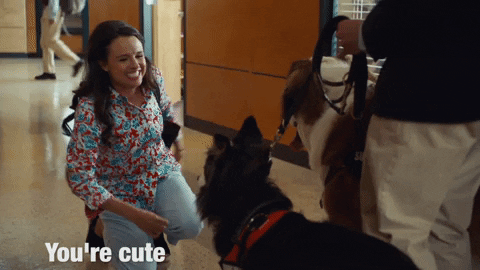 Connect easily with animals because they are lovable and you are not afraid that they will judge you or talk about you behind your back.