Today's generation is far more different than the kids who were born in the '90s the major reason is technological advancement in everyone's lifestyle. In such tech-savvy World let's take you down the memory lane and remember those nostalgic childhood things that any 90's kid can surely relate to: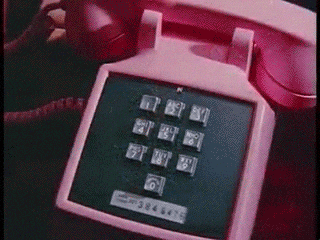 Chit chatting with your best friend for long hours on that ugly landline phone even after getting scolded by mom.
School holidays meant all about video games, kitchen set, and Ghar-Ghar.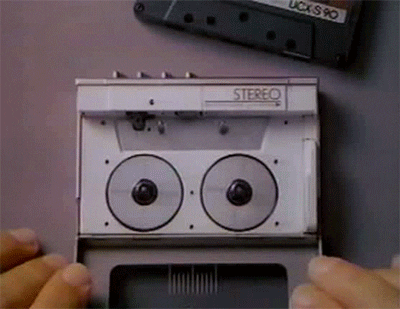 Every music lover had a walkman and collection of their favorite cassettes to show off in the school.
Much much before these fancy smartphone cameras, SLRs and DSLRs, the world of a 90s kid saw a Yashica reel camera.
Milton Bottle is something that almost every one of us had.
Door Darshan was the main source of entertainment and the start of the dreamy World for us.
School lunch breaks were about pen fights, red hands, and thumb fights.
Kismi, Poppins, Mango Bite, Coffee Bite, Melody, Nutties were the candies that always used to bring a smile on our faces.
Shreeman-Shreemati, Shaktiman, Small Wonder and Dekh Bhai Dekh were some of the unforgettable TV shows of the 90s.
Almost every one of us had shaken legs on the tunes of Ila Arun, Alisha Chenoy, Lucky Ali, Baba Sehgal, and Falguni Pathak.