The education system and methods have completely changed after the coronavirus pandemic hit the world in 2020. Since then, students have been making the most of online classes and have been adapting to e-learning methods to make sure their studies aren't interrupted.
Now that it has been a little over a year, it has become easier to join classes, download study material, and give online exams but is this what education means?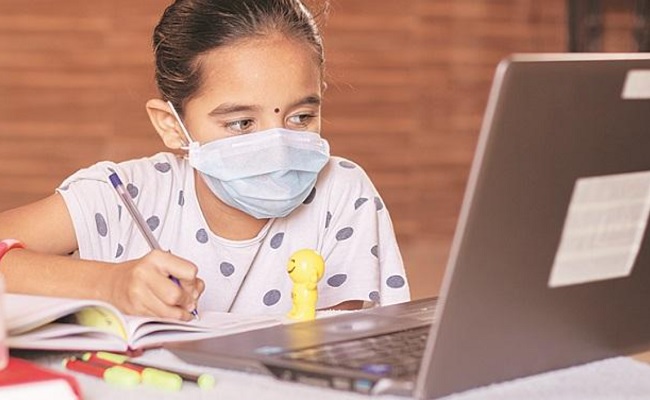 We have clearly seen students not taking exams seriously as it is easier to pass them under given circumstances. This makes it evident that schools and other educational institutes mainly focus on academics and now that children are not in an environment where they could participate in extracurricular activities, their personal growth is compromised.
This is a great time to focus on learning things that students and children were unable to focus on when teaching happened in person. Non-textbook skills are important to develop and it improves the quality of life as an adult.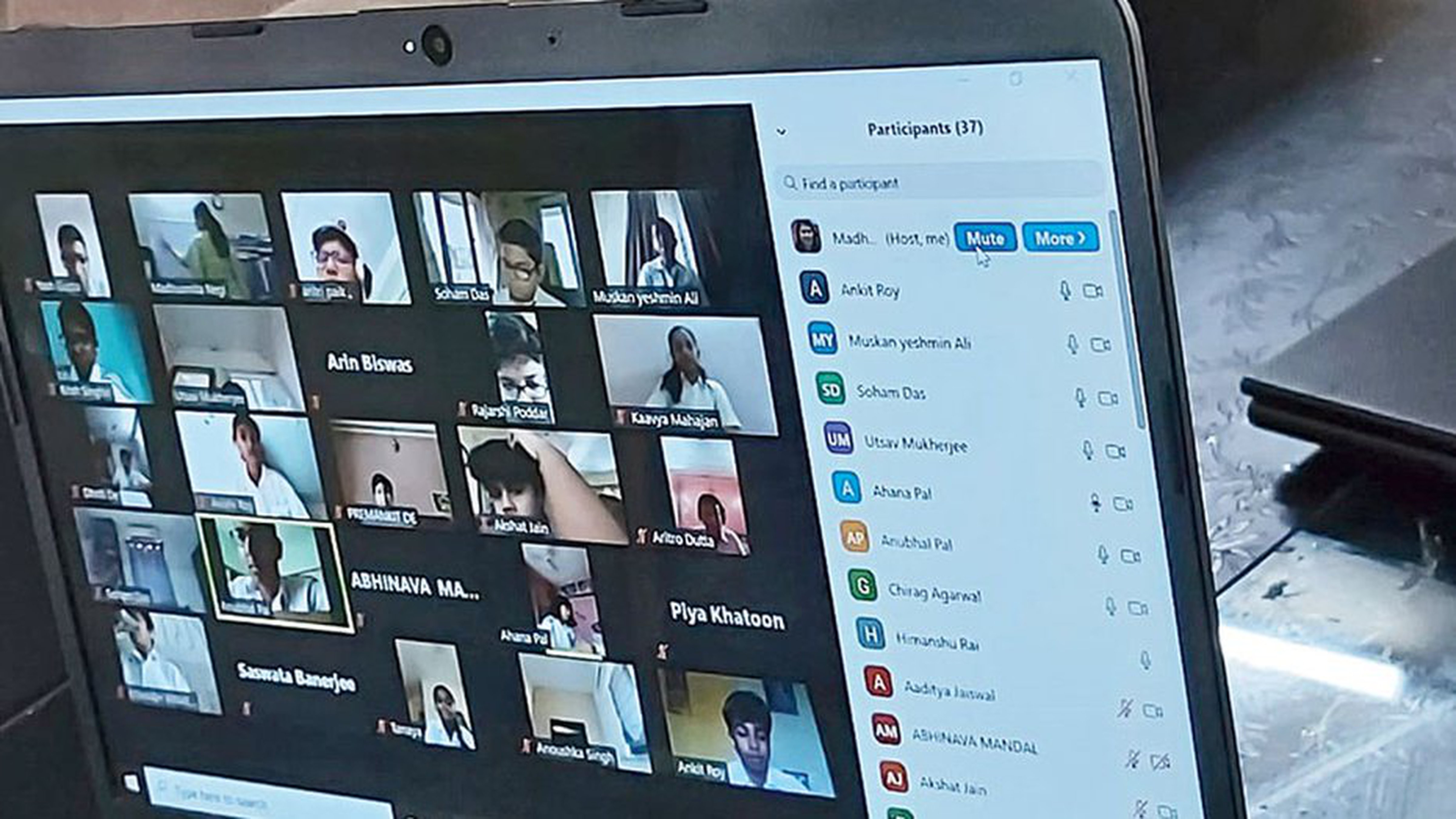 Having a routine, being efficient, and being able to focus are some of the underrated skills that can be developed at a young age. There are so many lessons that can be learned outside classrooms and away from textbooks. The parents can help their children make most of their time at home by participating in activities that help them grow outside of their comfort zone.
Take some time to explain the importance of these skills to children and help them incorporate these habits into their life as this time is unique and once school starts, children will understand how beneficial it is to learn things outside of their textbooks.