Kids love toys but recently, the world's largest retailer and America's Best Toy Shop, Walmart has listed its best toys over the past decade. It's been ten fun years of furry friends and move themed toys. Here's the official list of Walmart's best toys of the decade.
• Legendary Jedi Master Yoga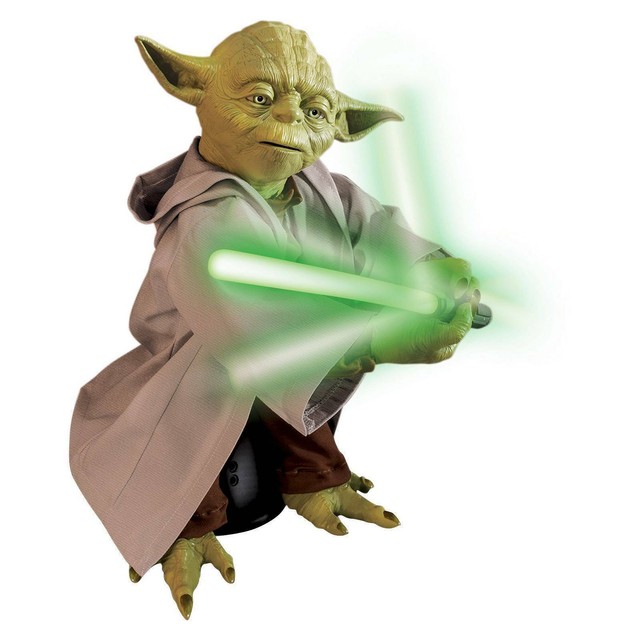 It is your turn to become a Jedi with Legendary Yoda, as he guides you on the path of becoming one. With the power of moving 360-degree and speaking 115 phrases that will lead you to Jedi Wisdom and Lightsaber mastery, Yoda comes to life with never-before-seen Lightsaber action!
• Disney Frozen Sparkle Elsa Doll
Elsa comes with clothing and accessories that your little munchkin will remember from the film. Children can come up with adventures and scenarios for Elsa, which helps them to develop skills such as reasoning.
• Let's Rock Elmo
Elmo can sing, make music and you can join him. Children love Elmo, dressed in his concert-style tee, you can choose which instrument he plays. This toy set is ideal for kids from 18-months to 4-years old.
• Squinkies
Collect all these soft and squishy figures which come in a surprise bubble container.
• Power Wheels Barbie Dream Camper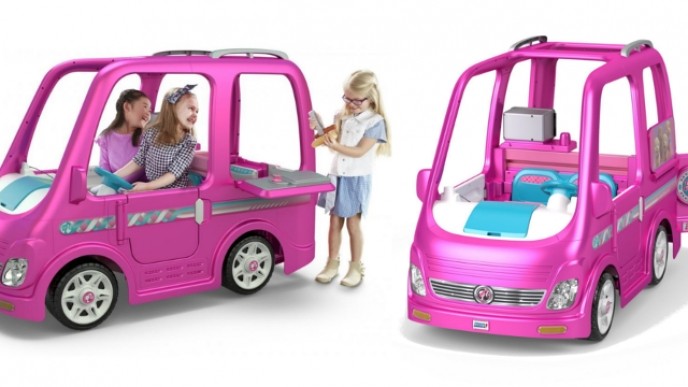 Kids can drive to their favorite spot in the house with this toy. It has Barbie's voice providing directions and set up camp. It drives max at the speed of 5 mph.
• BB-8 App-enabled Droid
It is based on the character from the Stars Wars saga, the Sphero droid is an adaptive character that changes as you play. According to your interactions, BB-8 will show a range of expressions and perk up when you give voice commands.