Republic Day is here and children love celebrations and functions in schools. Though this year, the celebrations might look different but the spirit of Republic Day remains the same. Schools are not open but they would be hosting online events to celebrate Republic Day.
If your children have a fancy dress competition online then here are some ideas which will help you decide their costume and win! You can also use these ideas to dress them up if you are celebrating at home.
Regional dresses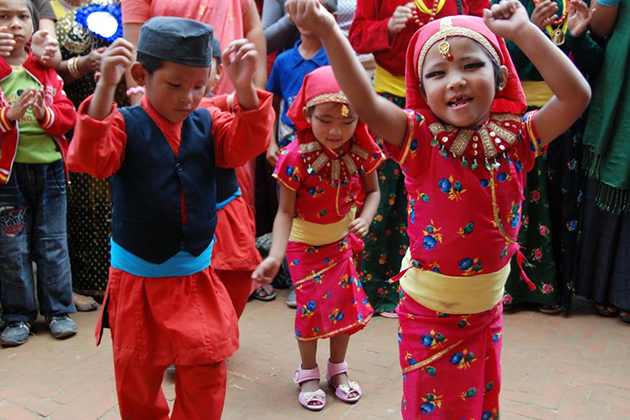 Cultural and regional diversity is celebrated on Republic Day hence it is the best way to honor your culture.
Freedom fighters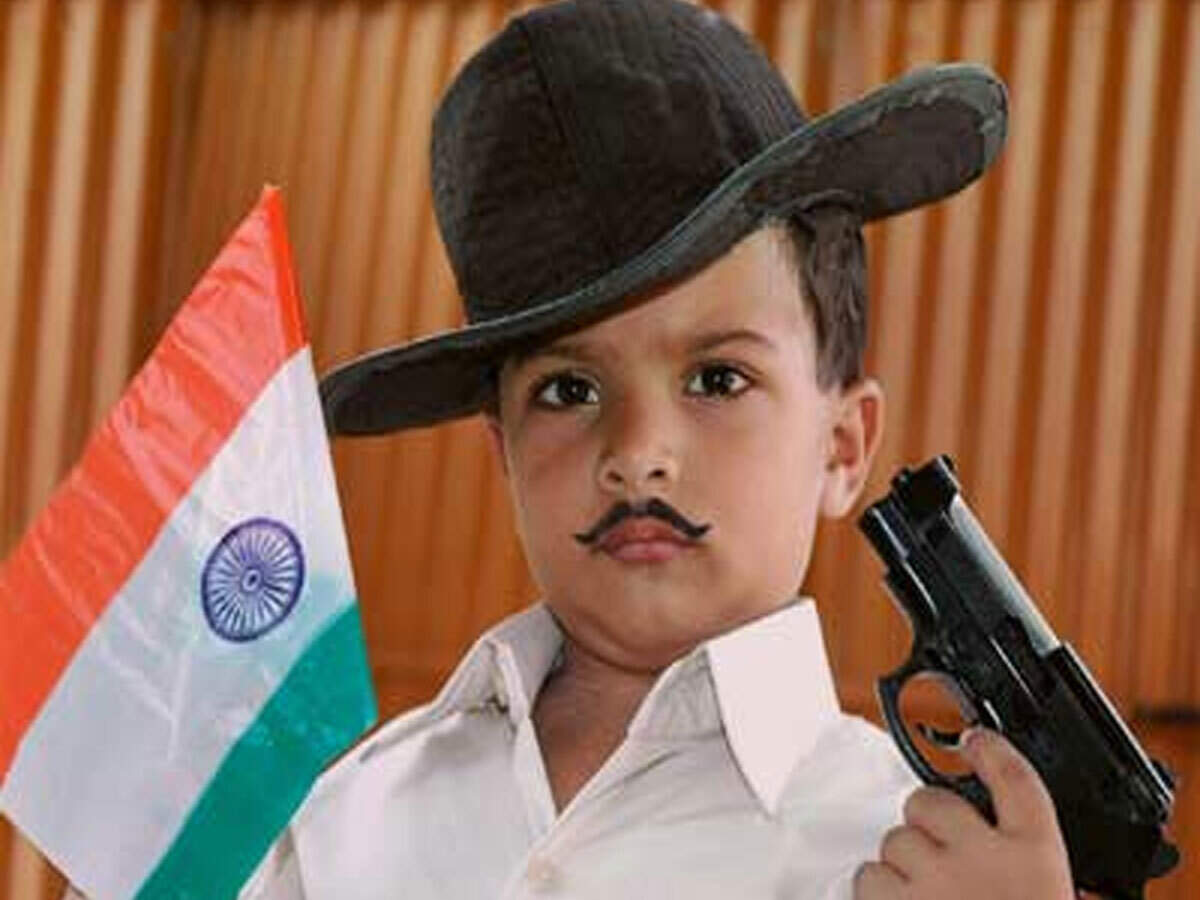 Dress up your children as their favorite freedom fighters and you can even tell them stories about their heroes.
Traditional clothes
It is a great option if you do not have a fancy dress available. Dress them up in Kurta Pyjama, suit or even lehenga. You can pick white, green and orange colors for that.
Theme dress
This is a great time to highlight important issues like environmental problems. If the school is hosting this competition, you can dress your child according to the theme.
Simple flag colors
If you child enjoys simple outfits then it is best to pick tricolor clothes for them. You can pick matching upper and bottom wear.
You can also paint tiny flags on their cheeks and give them tricolor wrist bands to match the theme.