Rainy season is the perfect escape from the scorching heat of summers. The heat is less felt and the fresh rainfall makes it a more comfortable and happy season. But, as much as we love enjoying this season, it is also the time to take extra care of your kid's hair. As the humidity level rises, frizziness and chances of hair fall also increase. So here are a few ways to take care of your kid's hair in monsoon season:
It is impossible to stop kids from getting drenched in rain. So if they get wet make sure you rinse their hair right after they are back.
Sweat and moisture tend to stay on your baby's scalp, making it itchy, so wash their hair with a mild shampoo. This will clean away all the dirt and impurities from their hair.
After you are done with shampoo don't forget to use the conditioner. Conditioning is very necessary to keep your hair frizz-free.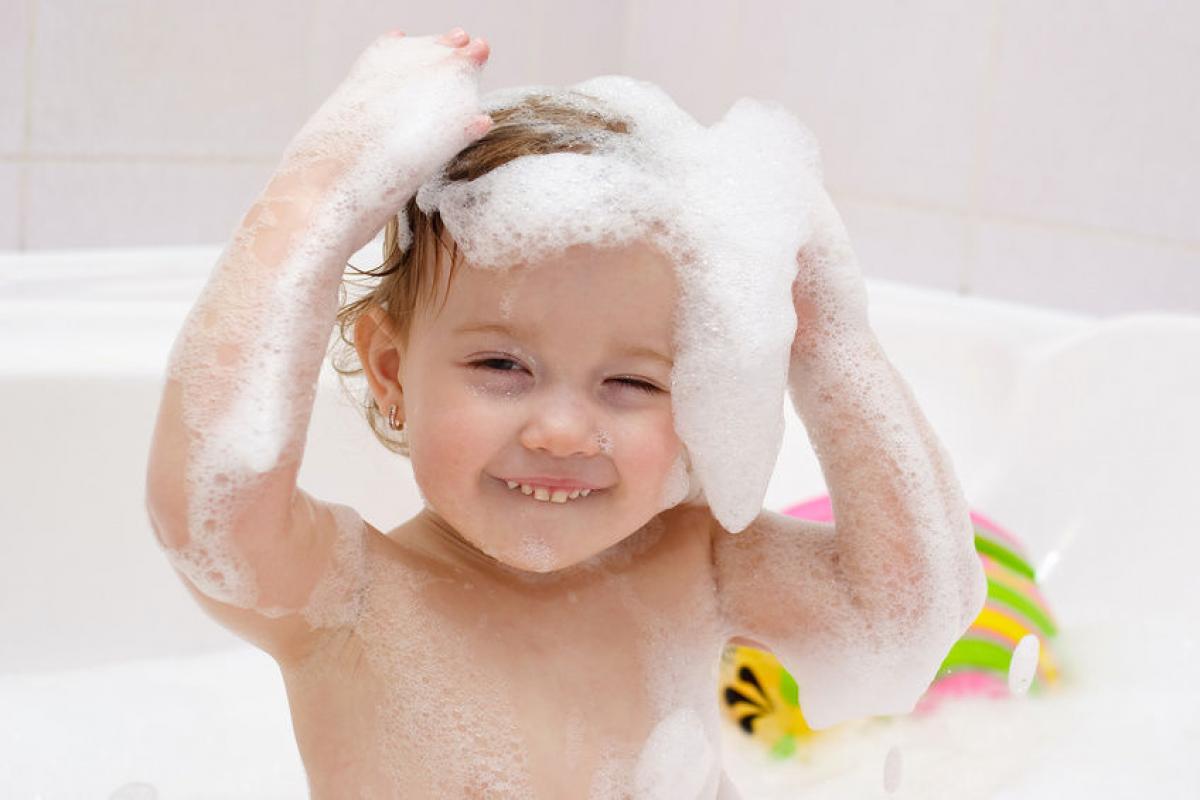 Oil is the key to maintaining strong hair. You should regularly oil your kid's hair in the monsoon. This will make their hair strong and healthy.
Be careful while drying their hair, Use a towel, and gently wipe the excess water.
Never comb wet hair. Water makes the hair follicles weak which makes hair more prone to breakage, so don't comb your kid's wet hair.
Pick the right comb for your kids
Before buying a shampoo for them, determine whether it is good for them or not. Buy one with less pH level.
When going out in the rainy season, cover your kid's hair with a scarf to ensure that the extreme climatic conditions do not affect the hair.
These tips will be helpful in taking care of your kid's hair.