It is a well-known fact that technology has become conveniently available and children have found various means to entertain themselves. TV, Ipads, Phones, Tablets, etc keep young children engaged and they spend most of their day glued to the screen. This leaves no time for them to indulge in activities like sports, reading, writing, etc.
Some of the effects that are seen on children who spend too much time with screens are-
At risk of becoming obese
Binge eating
Less energy for day time activities
Difficulty in concentrating
Likely to display aggressive behavior
Besides this there are many other changes that you can see in your child's personality if this habit is not curbed.
So how can you limit your child's screen time without imposing rules on them? Here is how you can shift their interest towards better activities-
As an adult be an example
Young children learn from what they see. They will not understand why they are being advised against watching TV so start by changing your habits if you want to see a change in theirs.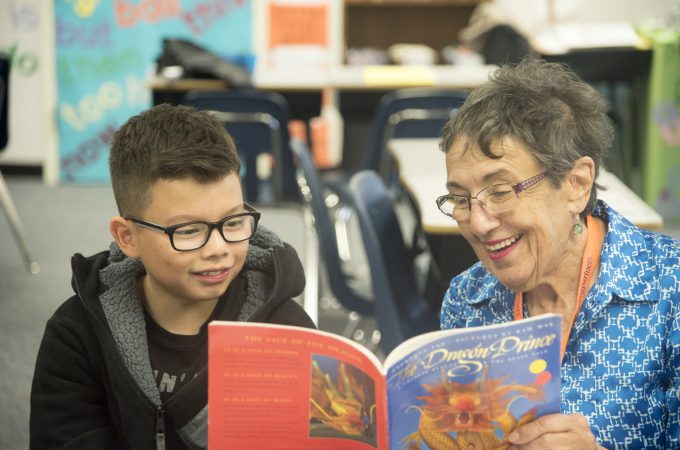 Encourage participation in sports
Children are introduced to different sports during their school time and encouragement from parents can help them pick one. Apart from telling them why being a sportsperson is important, tell them how it benefited you as an adult.
Don't avoid having a conversation
It is understandable that after a long day, you just want to come home and relax however, your children might be waiting to tell you things all day. Taking out time from your day will keep them engaged and they will enjoy talking instead of sitting in front of the TV.
Don't put the TV in your bedroom
Having too many gadgets around will keep them distracting. Keep only the necessary gadgets in your house and TV in the living room so that everyone can watch something together.
Here are a few ways in which you can decrease your child's screen time. Don't be too hard on them and don't try to cut off their screen time entirely rather change things slowly and gradually.