Parenthood comes with new challenges and few items can make it easier for you. A baby high chair is one such thing which comes handy when you want your children to join you at the dinner table. They are designed to be safe, functional and you can even opt for a chair that can seat a toddler and an infant. This makes things simpler for you and here is why you can consider it for your babies.
• They are made for kids
You must consider the fact that high chairs are specially designed for babies and toddlers. It is made for their comfort and are designed to grow as your baby grows.
•   They convenient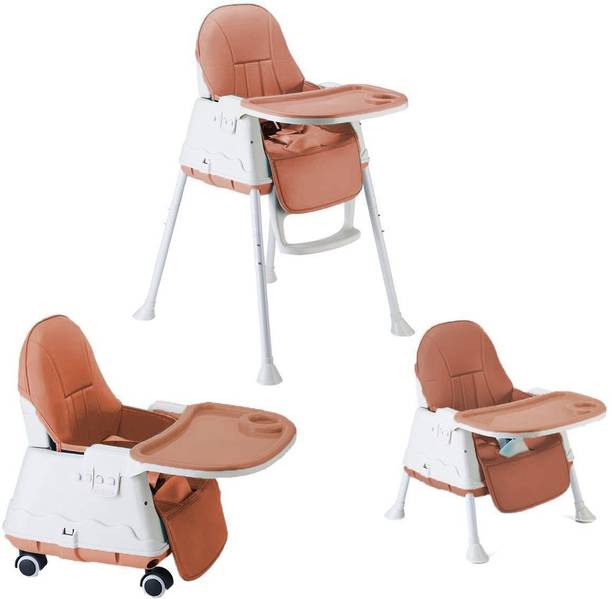 This is one of the best advantages of a high chair. They are made with sterilized and easily cleanable materials so that you don't have issues cleaning it later. Some babies spill and drop their food, high chairs are great for them.
• They are safe
All the high chairs are safe as they have safety belts. You can clean the belt as well. It also encourages feeding in the upright position.
• They make dinner time easier for parents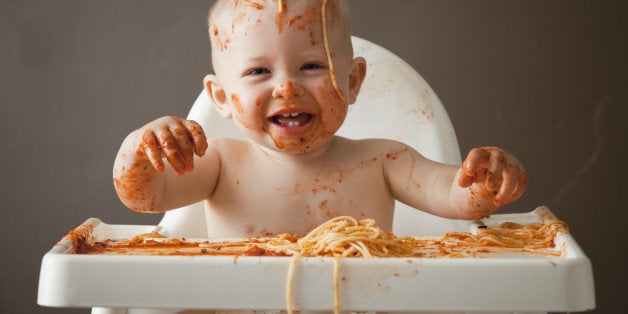 Cleaning up different places after dinner is exhausting. When your child is eating in a high chair, he is sitting at one place, which makes your life easier.
• Good investment
A high chair is a great investment as one chair can be used by the child from 6 months to at least 3 years. Encourage your kids to sit in the chair and eat.
Things to consider while buying a high chair?
• Space and Storage.
• Cost.
• Versatility.
• Ease of cleaning.
• Safety.