The world of the streaming platform offers many shows that parents can enjoy during this lockdown. These shows will not only be relatable but also great when you want to take some time off and unwind after a long day. Here are some great parenting shows that you can watch when you feel like taking a break.
Baby Daddy
This sitcom is full of hilarious instances from the life of Ben who becomes a father overnight when an ex-girlfriend decides to leave their baby at his doorstep.
Lost in Space
This is a Sci-Fi series and a remake of 1965 show that is about a family whose space ship veers off course and how they face the challenges.
Gilmore Girls
Based in the imaginary town of Stars Hollow, this story is about a mother-daughter duo who live in a small town, how their relationship flourishes and the struggles of raising a child as a single mother.
Parenthood
This show discusses all the parenting topics it possibly can and ran for 6 seasons on NBC. It is about the challenges in the life of the Braverman family and how the three generations cope with it.
The Fosters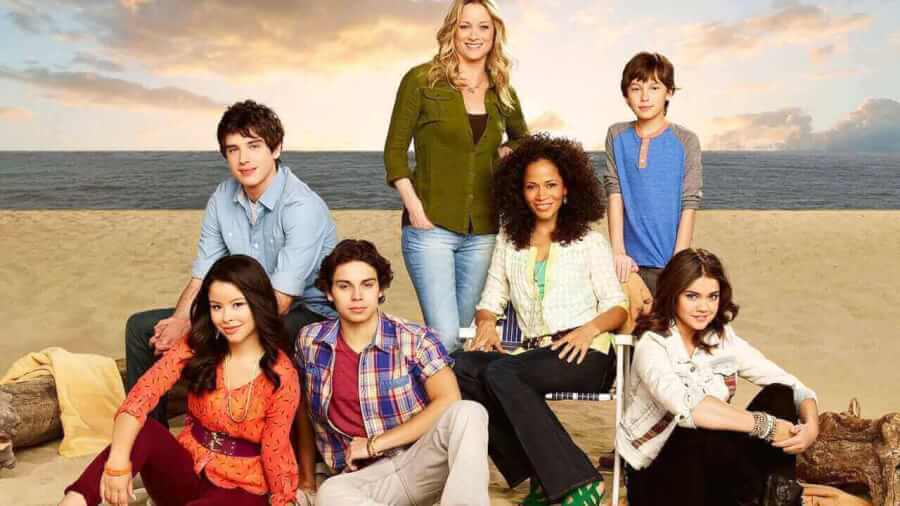 This show is about a family who has adopted children and how they adjust with each other. Their lives take a turn when the couple decides to welcome one more member to the mix.
Jane the Virgin
The life of a young girl takes a turn when she finds out she has been artificially inseminated. It comes as a shock to her when she learns that the father of her baby is her boss.
Which show are you going to watch?