India is battling with the second wave of coronavirus and it is more dangerous than last year. Every other day we hear that someone known has been reported covid positive, or hospitalized, or even died. If someone gets covid positive in your house and is most likely going to need hospitalization, then you have to prepare yourself mentally and physically for the coming situation. Before you decide to admit the patient, do not panic, and do not forget to pack a bag of essential personal items for them. Here is the list of things that are needed in the hospital: 
List of necessary items:
Cellphone
Charger for phone
Toothbrush and toothpaste
Thermos
Electric Kettle
Hairbrush
Extra clothes (including: lower, Tshirts, towels)
Slippers
Medicines:
If the patient is already suffering from health issues such as hypertension, diabetes or thyroid, do not forget to pack their medicines. You have to take your regular medicines as prescribed.
Some other items to pack:
Thermometer
Oximeter
Blanket
Books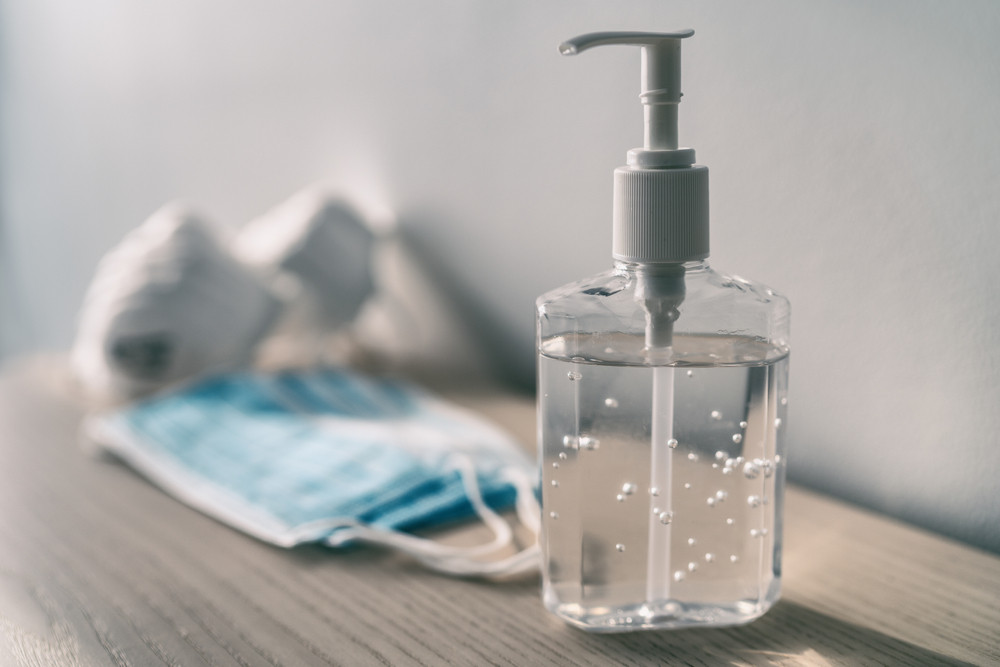 Pen and paper 
Sanitiser 
Body cream 
Tissues 
Extra mask 
Hospitals do provide basic items but since they are fully occupied at this time and looking after fulfilling the needs of large numbers of patients, you can't rely on them for every single thing.