The cases of coronavirus are increasing every day, with this we are still stuck inside our homes. We never thought that we would have to be stuck inside our house for so long. With the busy lives that we were living, we hardly got time to sit with our family. This lockdown has given us the opportunity to spend time with our family. Here are some ways in which families are becoming closer in lockdown:
• Board games are back
We have spent our childhood playing board games, but in recent times we never got time to sit and enjoy. However, the lockdown has given us time to enjoy board games with our families once again. Whether it is physically playing with family or virtually with friends, we all are back to board games.
• Family mealtime
A family that eats together stays together! In a lockdown, all the family members are at home and the tradition of eating together is back.
• More conversations
Since we are lockdown together in one house, now there are more family conversations than earlier. Families now discuss more over different topics such as the current crisis, future plans and etc.
• Household chores
Families are coming together and keeping the house clean. As house-helps are not there, everyone at home is helping and bonding over doing chores.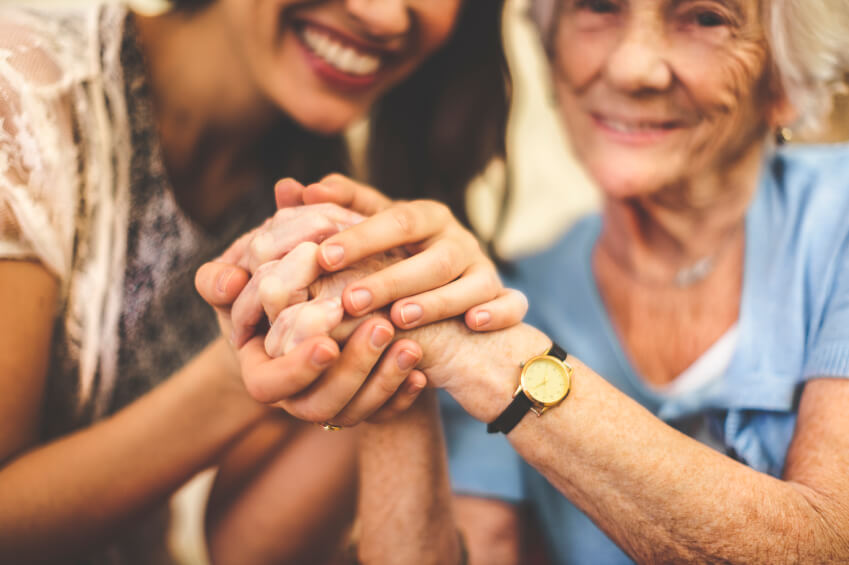 • Empathy
The more time you spend with the family, the more understanding it creates. Lockdown has given you time to accept your family and the things they believe in.