With all of us cooped inside our homes dealing with the coronavirus, we always looking for different things to kill boredom. When all the household chores are done and food is prepared, games is the only way to have some fun with your family members. These games are finally a break from news and Whatsapp groups. Thinking what games you can play? Well, here is a list of games that you can play with your family during a lockdown:
• Ludo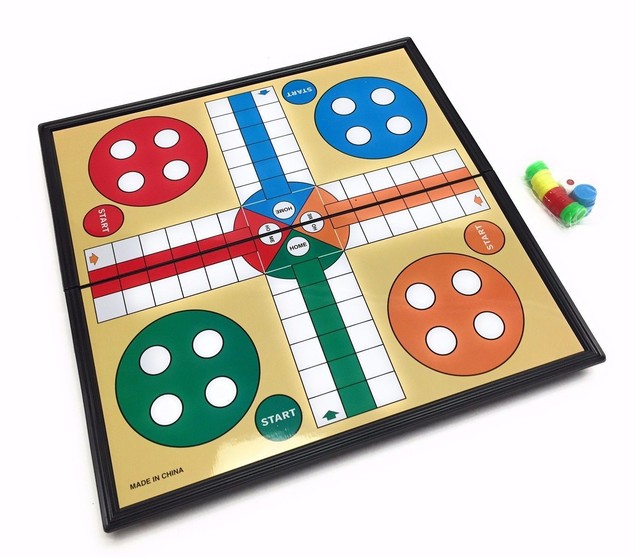 Ludo is the king of board games.Have a fun session with your family members while playing ludo.
• Cards
Cards are a classic game to some pass time during this lockdown. The best part is there are a lot of variations that can be played in cards.
• Monopoly
A monopoly is a famous game and is one of the best to play with family. The aim is to become a rich property tycoon, purchasing a mixture of things using your monopoly money.
• UNO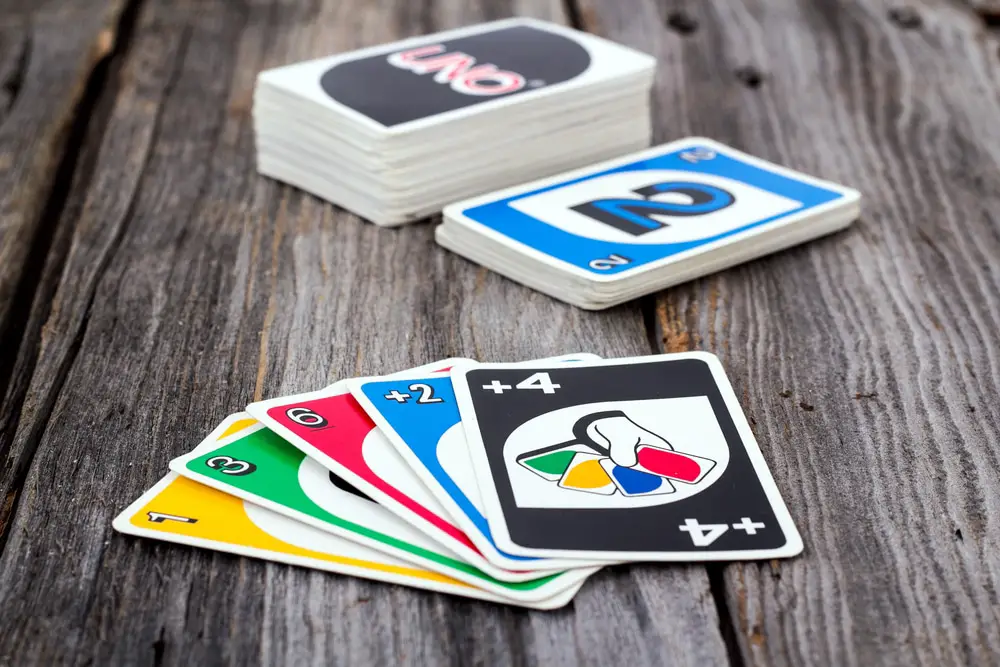 This is the famous family card game that we are playing for decades and still doesn't bore us.
• Jenga
This straight forward game is really entertaining. The aim is simple, players take it in turn, to take out wooden blocks from the tower and place them on top resulting in an ever-growing but unsteady tower.
• Scrabble
Scrabble is a popular, simple and addictive game. It will keep you and your family engaged for a few hours. This word-based board game is fun for all ages.