People are unsure about getting the covid-19 vaccine as there is a sense of anxiety when talking about the vaccine for the novel coronavirus. In India right now, only people above 60 years are getting vaccinated. If your parents are planning to get vaccinated, then here are some do's and don'ts to follow. And if your parents are scared of getting it, then make them understand the importance of it.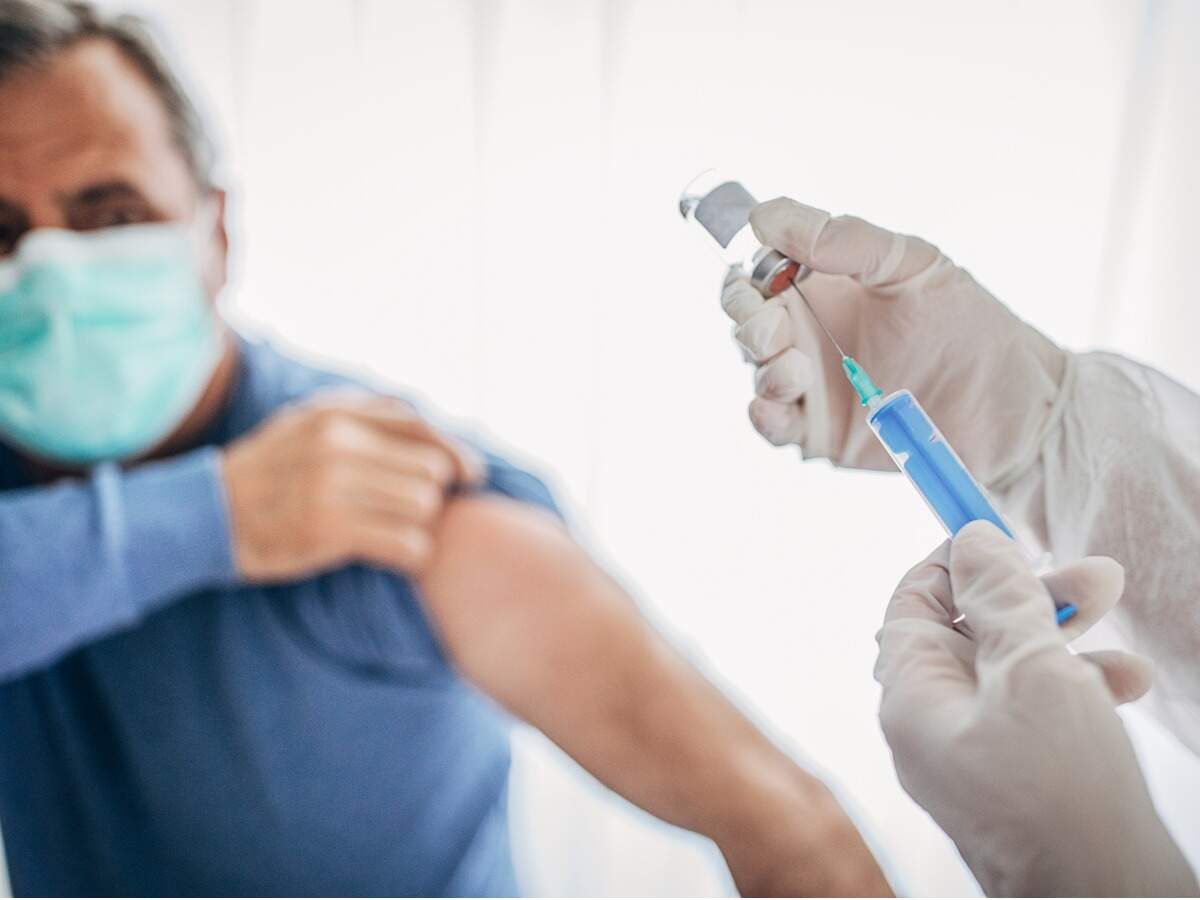 Don'ts: things that they should not do:
Ask them to rest for 2-3 days after getting the vaccine shot. Don't let them work after getting a vaccine shot.
Ask them not to go out in public places. They might have gotten their first dose of the vaccination but they need to complete the entire course before going out to ensure safety.
Ask them to quit smoking before getting vaccinated and even after that also.
Junk and fried food is something that they should avoid.
Ask them to consume less alcohol
Do not allow them to go outside without wearing a mask.
Do's: Here are some things that you must-do if you are getting vaccinated:
Eat well before going to get vaccinated
Ask them to stay hydrated and increase the consumption of fruits, nuts, and veggies.
They might be worried, so go with them 
Ask them to stay active and go for walks 
If they get a fever or some other symptoms, then ask them to take one PCM 
If they have any medical issues then ask your doctor before getting vaccinated 
Try to stay at home.