A bond between a brother and sister is unmatchable and pure love. They are the ones who fight a lot but can not stay without talking to each other. They are our best friends and no matter how much they annoy you will still fight with the whole world to protect them. But no matter what every desi siblings have some patent dialogues they keep on repeating every now and then. As Raksha Bandhan is around the corner, let's discuss the list of those
Remote dede yaar, khud lele uth ke
Chal aaj bahar se Khana order karte hai
Bhai bahar tak drop kar aa yaar
Rukjaa abhi mummy ko batari hun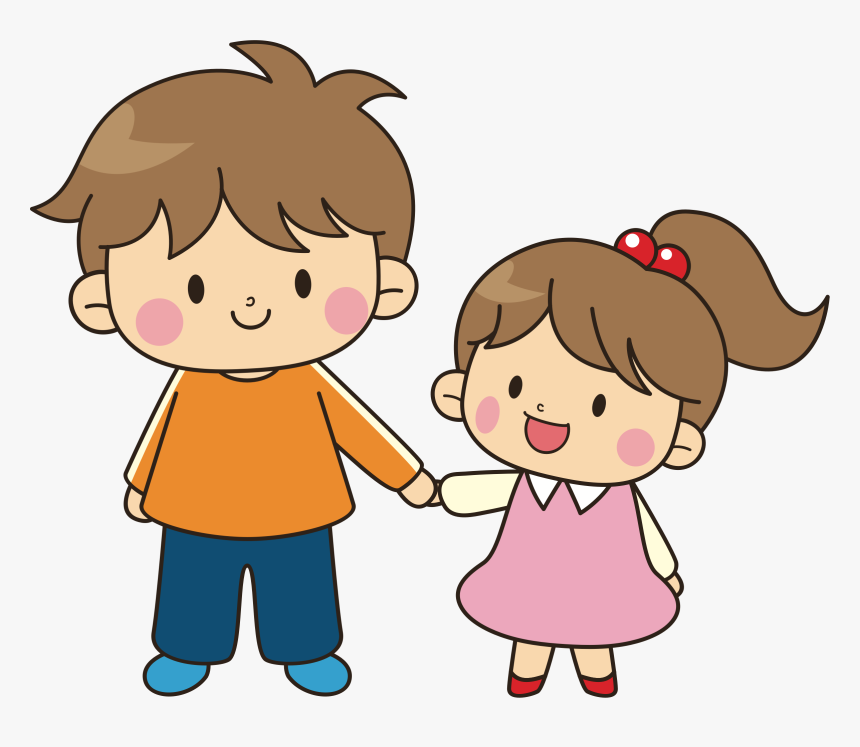 Bhai market leja yaar
Pagal Lag rahi hai ye kya phena hai?
Kabhi time pe phone utha lia kar?
Dimaag hai ya nahi?
Irritate mat kar
Jaldi Shadi kar aur Nikal iss ghar se
Mera khana mat kha
Chal aaj pizza khate hai
Oye sun mummy ka mood kaisa hai?
Mumy isko konse mele se utha kar laye ho?
Shopping karva de 😛
No matter how much brothers and sisters fight, they have a bond that is stronger than anyone else. This Rakhi express how lucky you are to have them.