In today's time there are many girls who are feminist but some just don't accept it. Thus, if you are too confused that your daughter has this 'F' factor or not, then check out these signs below. If she also does all these things then surely she is a pro-woman who never fears of anything.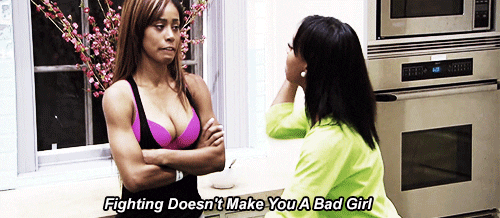 No matter what she is always ready to argue when it comes to something being unfair. She always takes a stand for herself and has strong points to talk about.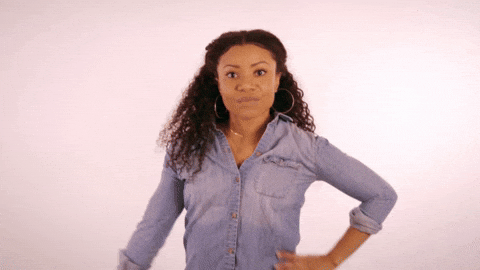 Career is more important than marriage. First she wants to achieve something and then about marriage.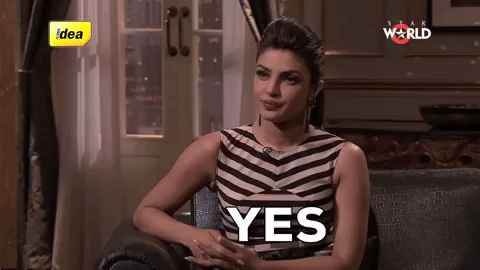 She believes in equal rights for both male and female.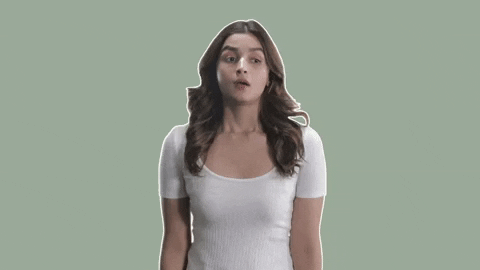 Dress up the way she feels like and not to impress others.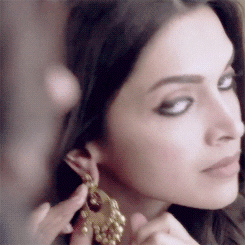 Being independent is one of the most important things for her.
She never body shames anyone and is always confident with her body.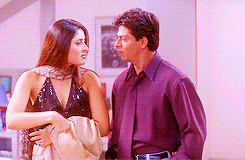 Gets annoyed from the typical stereotypes of our society and is ready to break them anytime.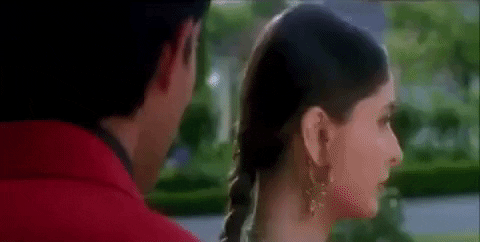 Just hate it when someone judges women.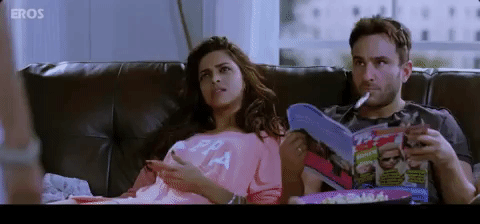 Get easily offended when she is given specific tasks based on her gender.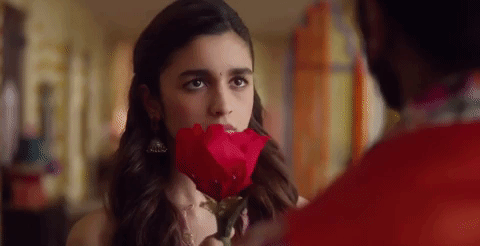 Wants fame and name by talent and not by looks or gender.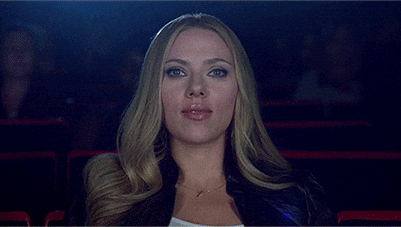 Enjoy female centric movies.