Every boy loves his mother more than anyone in this world. She is your best friend, support system, first teacher and will always be your first love as well, in short she is someone without whom you are nothing. Are you the one who can't do anything without her else always ends up in trouble? Then, dear, you are a mama's boy and there is nothing wrong about it. No matter, you're an adult and still your mother is number one women for you. Here are a few things that you can relate to:
• You discuss everything with your mom, even about your relationship.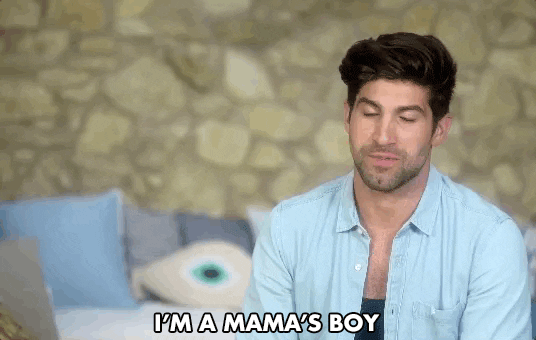 • She is your one-stop solution
• You need her approval for everything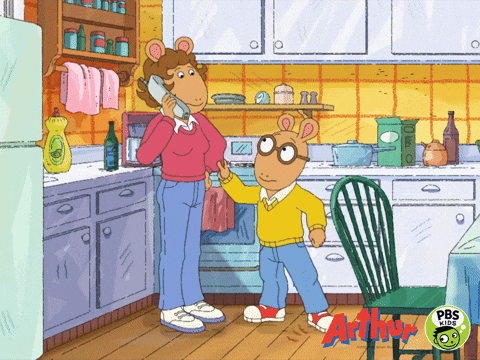 • You can't see her sad
• You feel bad after fighting with her
• You have cried in front of her
• You are a doting son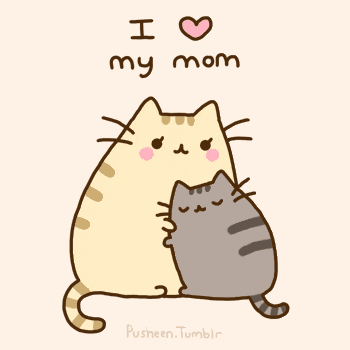 • You have had many breakups because you compared your girlfriend with her.
• You text your mother every day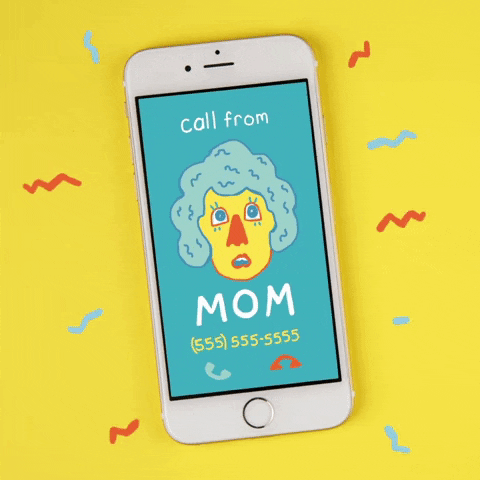 • You can't wake up without her call or voice, she is your alarm clock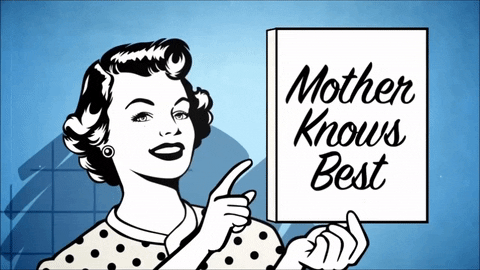 • "Yeh toh meri maa hi acha banaati hai" is your fav. Dialog when it comes to food
• She is a superhero for you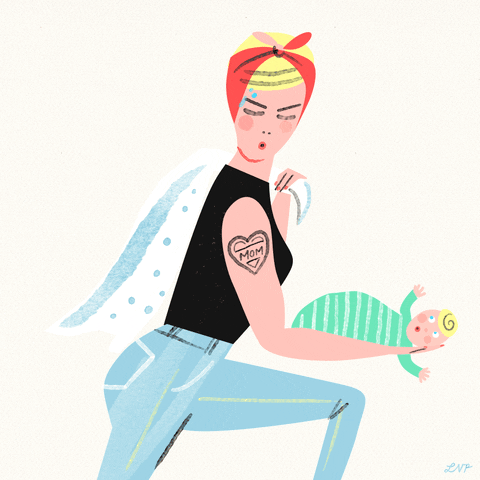 • No one is above her for you.
• You And Your Mother Have An Unbreakable Bond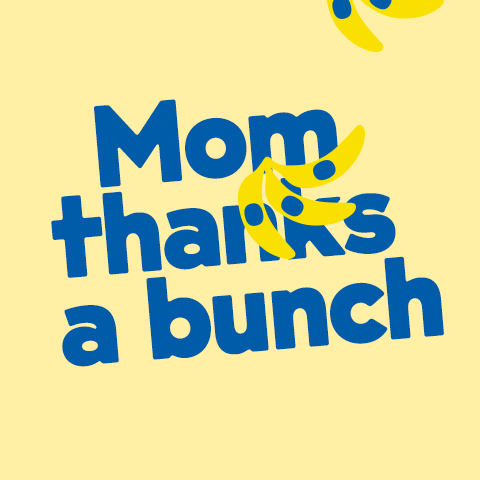 • Hey, being momma's boy isn't a bad thing