Every child loves their parents and they mean the world to them. But there are times when disagreements and fights happen between as teenage kids are vulnerable they do various silly things to prove their point. So here are few things that every kid does during teenage after fighting with their parents: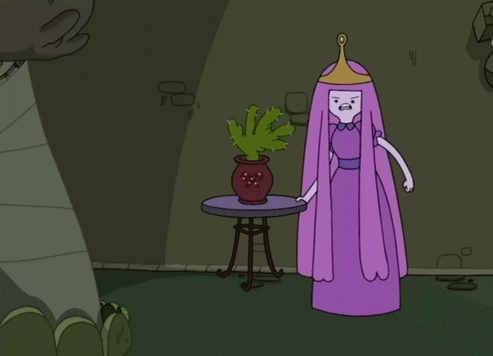 The first thing is not talking to them
Skipping meals to emotionally blackmail them.
Just staying in their room whole day
Not listening to them and watching television
Not replying to their texts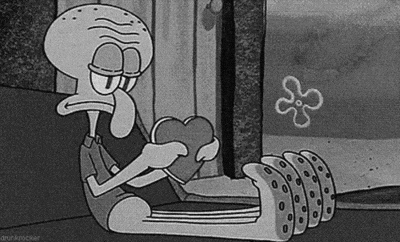 Saying them that we are not best friends now
Pretending to sleep for long hours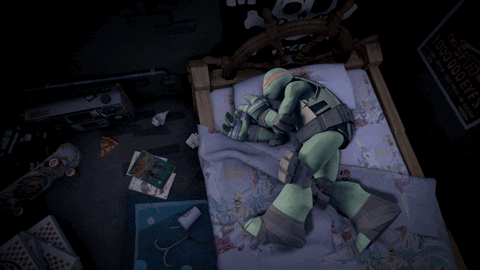 Complaining about their parents to grandparents
Leaving the house and going to their friend's house for a long time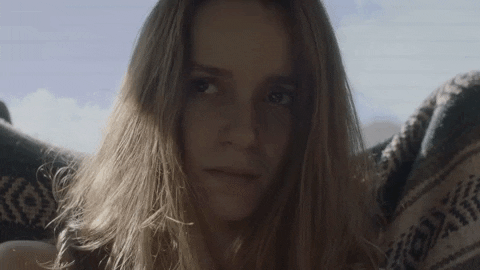 Complaining about them to their BFF's mother
Not answering their calls