In today's modern World most women are working, though it's good to be independent but after marriage and especially  post baby  job becomes more challenging as from house, husband, kids to cooking, there are loads of things to look after. In office we have loads of working moms and here are few things  atleast we all can relate to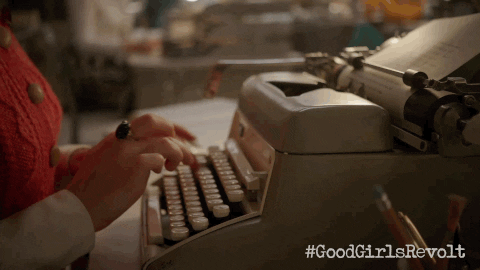 Hardly have any time for their self, don't even remember when they last went for a facial.
Always have to multitask and  meals from breakfast to lunch and dinner then finally go to the office.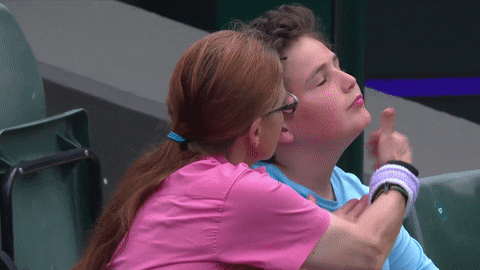 Hardly left with any sick leaves because all the holidays are used for kids and family.
Don't have time for friends and they keep complaining about absence in all the parties.
Stress about kids homework and studies.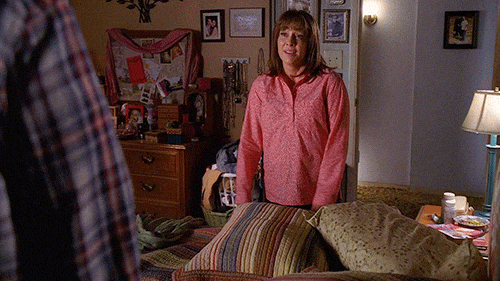 Most of the working women are tired of hearing that, don't you take care of your family? Being in office does not mean a lady cannot handle her house properly.
Busy in finding a good nanny or a daycare for your kid.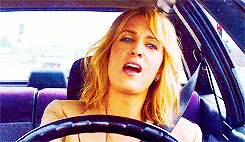 Most of the time is spent in traveling, whether in metros, local buses or in the car. At times even take a nap while going to the office as it's too far.
At times managing personal and the professional life becomes a task.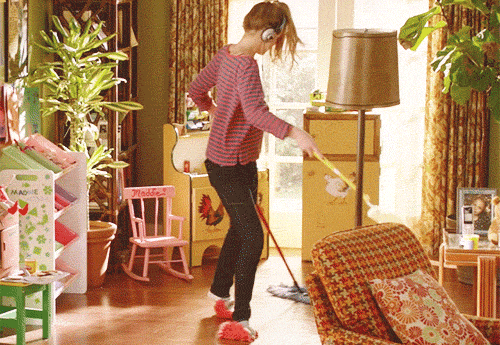 Weekends for you is a day to clean all the mess in the house, go to grocery shop, check on your kid's books and folding piles of laundry.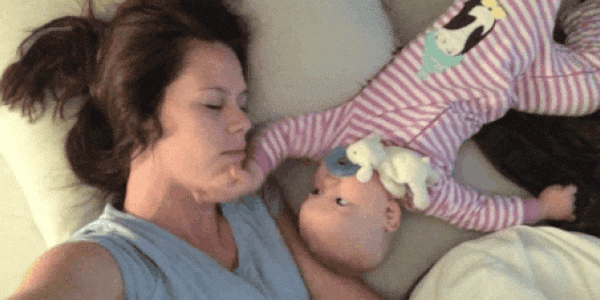 Sleeping in an important meetings as the baby didn't let you sleep for the whole night.
Forgetting lunch in the kitchen as you are too busy with kids morning schedule.
Thinking about kids after every few hours.