As the world is still dealing with this pandemic, it seems like it is not going anywhere soon. Now when unlock 1 has started, people are now coming out of their house.offices are opening, markets are open and people are waiting to step outside. Well, we must understand that the lockdown is over, but the virus is still there. And the risk of infection is very high so we must take all the precautions.Here is a list of things that you must carry while going out of the house: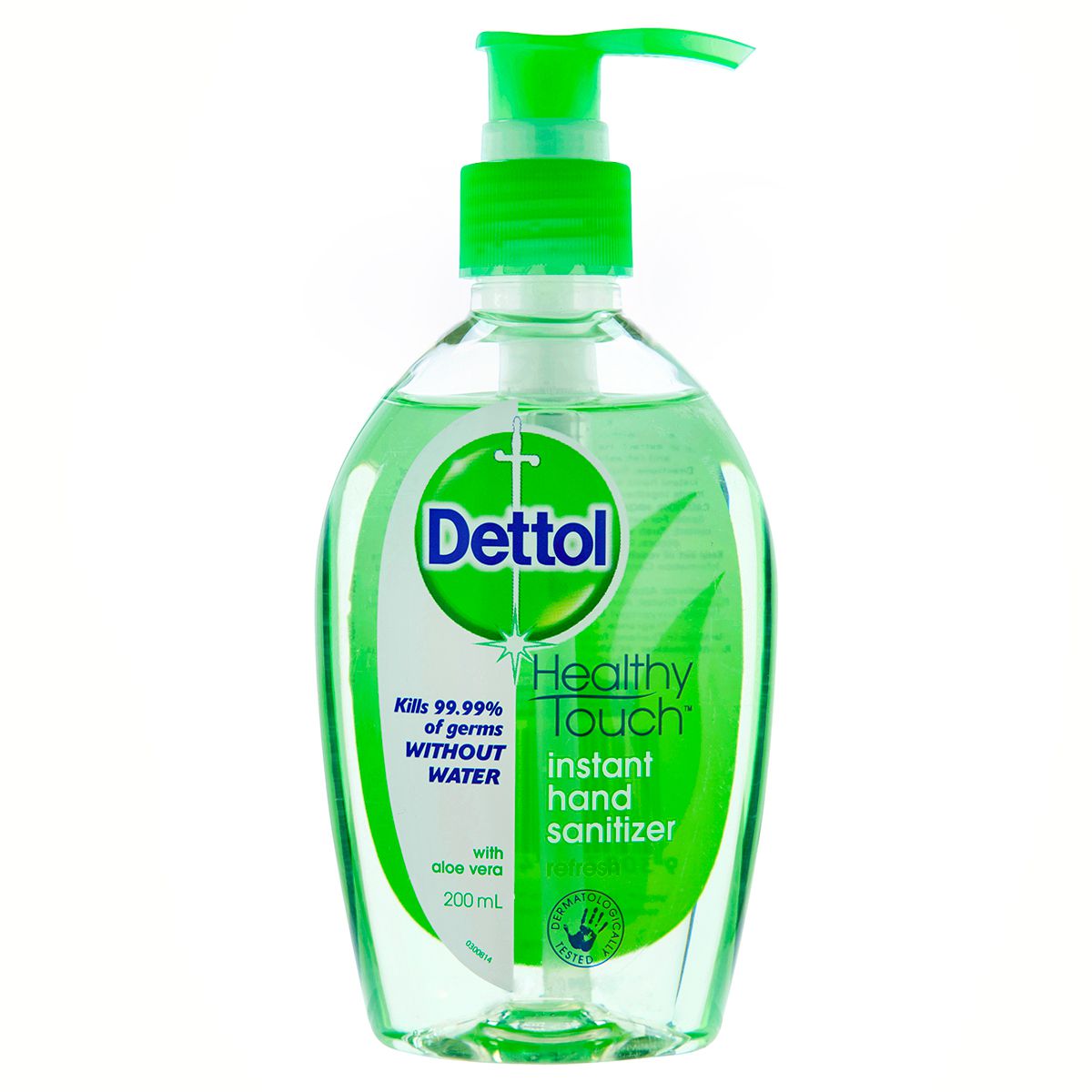 It is necessary to carry hand sanitizer with you at this time.
Wear a mask to protect yourself and others. It is mandatory to wear a mask while going out of the house.
Wear gloves for extra protection and throw them after use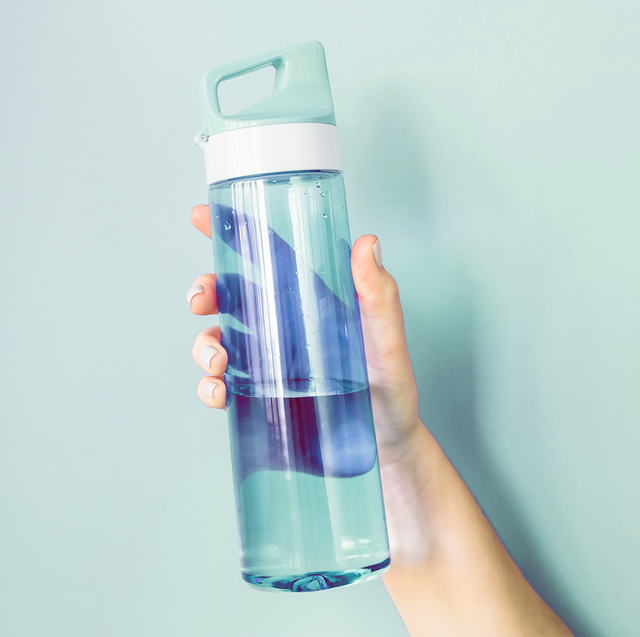 Carry your own water bottle during these times
Carry a wet tissue with yourself to clean your face and hands.
Carry a handy sanitizer spray bottle to clean surfaces before touching them.
For better safety wear a face shield while going out.