The relationship of a mother and daughter is one of the most special bonds in this World, which can never fade away. However there comes a time when every girl gets married and thus, this moment is both happy and sad for a Mother. She goes through mixed emotions at this moment of her daughter's life which can't be expressed.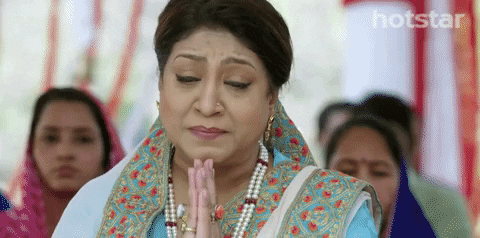 My little princess has grown up now, time really flies.
How will I stay without her? She used to make everyone smile, who will bring those vibes at our home?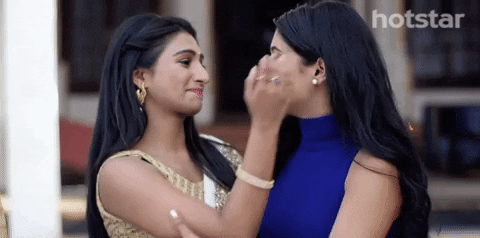 I am so happy that she is getting married to the right person, he will always take care of her.
I hope her in-laws treat her like their own daughter. She has always been our princess.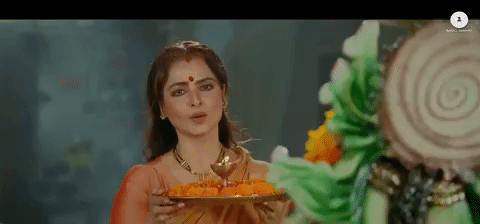 I am sure she will be a great wife, daughter in law and a wonderful mother in the future.
I will always be there for her, getting married or going to another place does not mean she is no more our responsibility.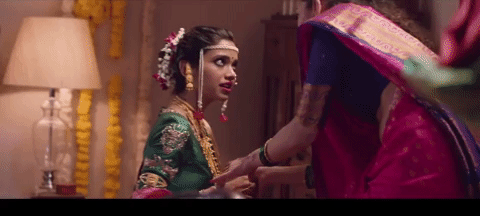 She should always stay strong and confident, women are not meant to be dominated.
I will never try to influence her against her new family.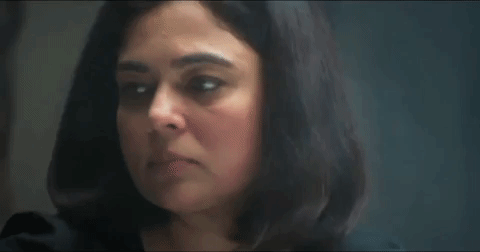 She is a very strong girl, no matter how many hurdles come she will cross them all with patience and maturity.
I just want her to stay happy always, can't see tears in her eyes.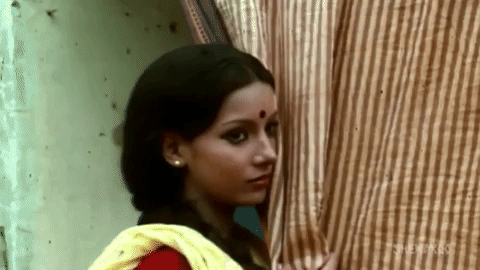 She always wanted a fairytale kind of life,I wish he fulfills all her wishes.
I can't wait for my grandkids now.
Hope she adjusts well in her new family.