Although no Mother wants to get separated from her child but for their brighter future at times they can't help and have to send them away for studies. It's not very easy and floods of emotions keep coming with both negative and positive thoughts. The emotions are mixed but no one can understand what kind of stress a mom goes through during this time. So let's check out the list of such common things that every mom whose children are out or is about to go abroad for studies can relate to: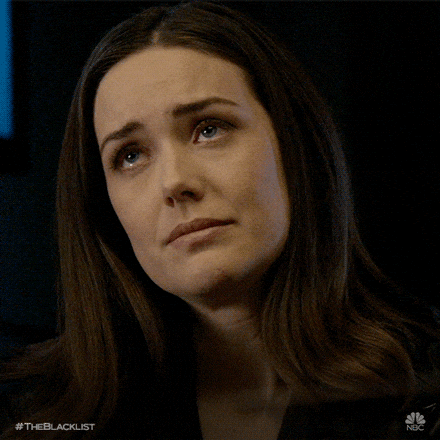 How will I stay without him? Who will take me to the market?
I had never thought that one day I will have to face this situation.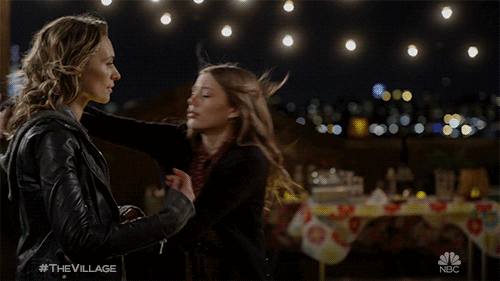 I hope she will be fine as the food there is not so good.
How will she manage alone? Since childhood, she has a habit of spoon-feeding.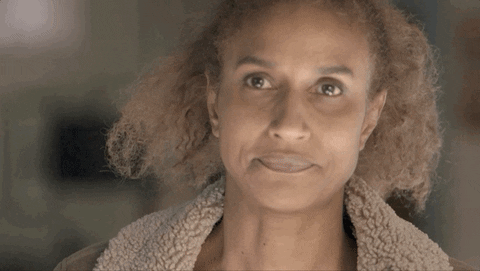 I am happy that she is going to her favorite college. May all her dreams come true.
I wish she does not go on the wrong track or get indulge in wrong company.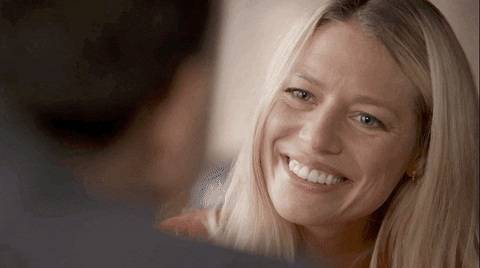 Should I cry in front of him or be strong?
I want him to transform into a perfect gentleman and a good human being.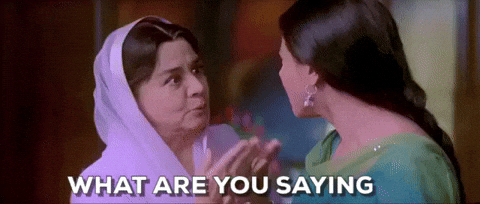 What if he does not get good friends?
Am I doing right? Is it safe?
Will she be able to spend on the budget we had given her?
In how many months should I visit her? Should I stop overthinking?