Planning for a second baby? It's just not that easy as it seems to be as the parents have to a maintain balance between both the kids. Whether it's sudden or intended here are few things that runs in the mind of every woman .Check out some of the most common ones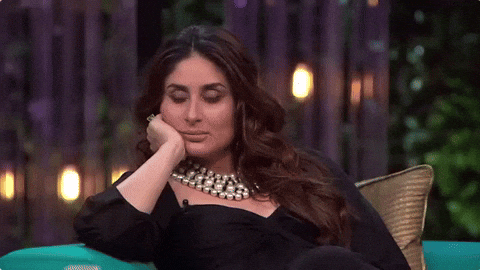 Should I really go for it or I am just doing it for the sake of others?
I think a sibling is really important. Single child always suffers the most and feels lonely too.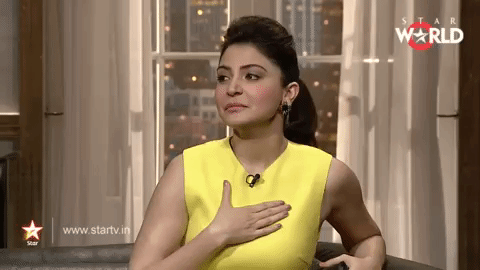 How will I handle both of them as tackling small kids is just too difficult.
I think I should take some more time and then think about it.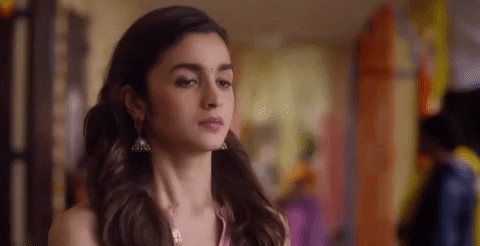 Are we financially prepared to face the expenses of two children together?
What if again there will be a boy? I want a girl this time, one son is enough.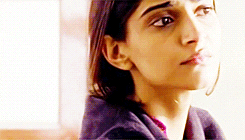 Am I physically fit to go for another pregnancy? I already had complications in the past.
How would I reduce my weight again and come back to this shape?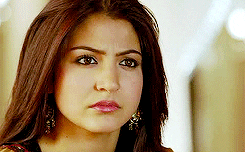 I can't ruin my freedom and become a typical mom who spends most of the time at home.
Am I ready to take all the responsibilities of two children?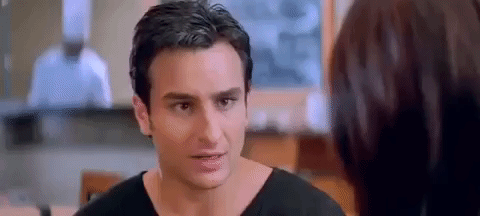 I will ask him and make him promise that he will help me with kids.
We will keep a full-time maid for both of them so that the lesser workload comes on me.