On this Mother's Day, don't let your Grandma get overlooked! In days of this pandemic, it is important to look after and check upon our grandparents.  Express your love and tell her how much you care for her. This Mother's day make your grandmother and mother both feel special. We generally do not have much time to spend with our grandmother's but this day, we get a reason to make things special for her.
If your grandmother doesn't live with you then you can video call her and talk to her. she will surely love this one call from you.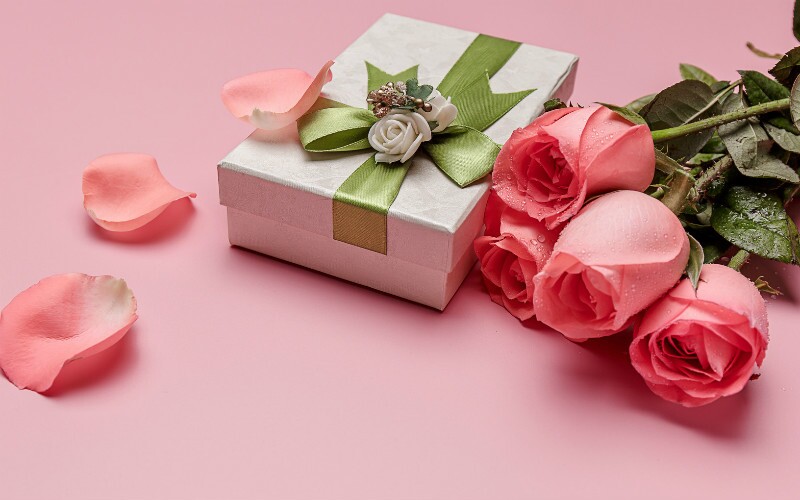 Who doesn't love a gift, shower some love to your grandmother by gifting her something on this special day.  Here are some options: Personalised photo frame, yarn dispenser, photo coasters, tea leaves package, electric kettle, comfortable slippers, or a speaker.
A frame of family's memories
This is a gift one can keep gifting to the generations to come. Make a family tree, a collage for her room, or anything looking at which she would be mesmerized. You can also even write a message on it.
Spend some time with her!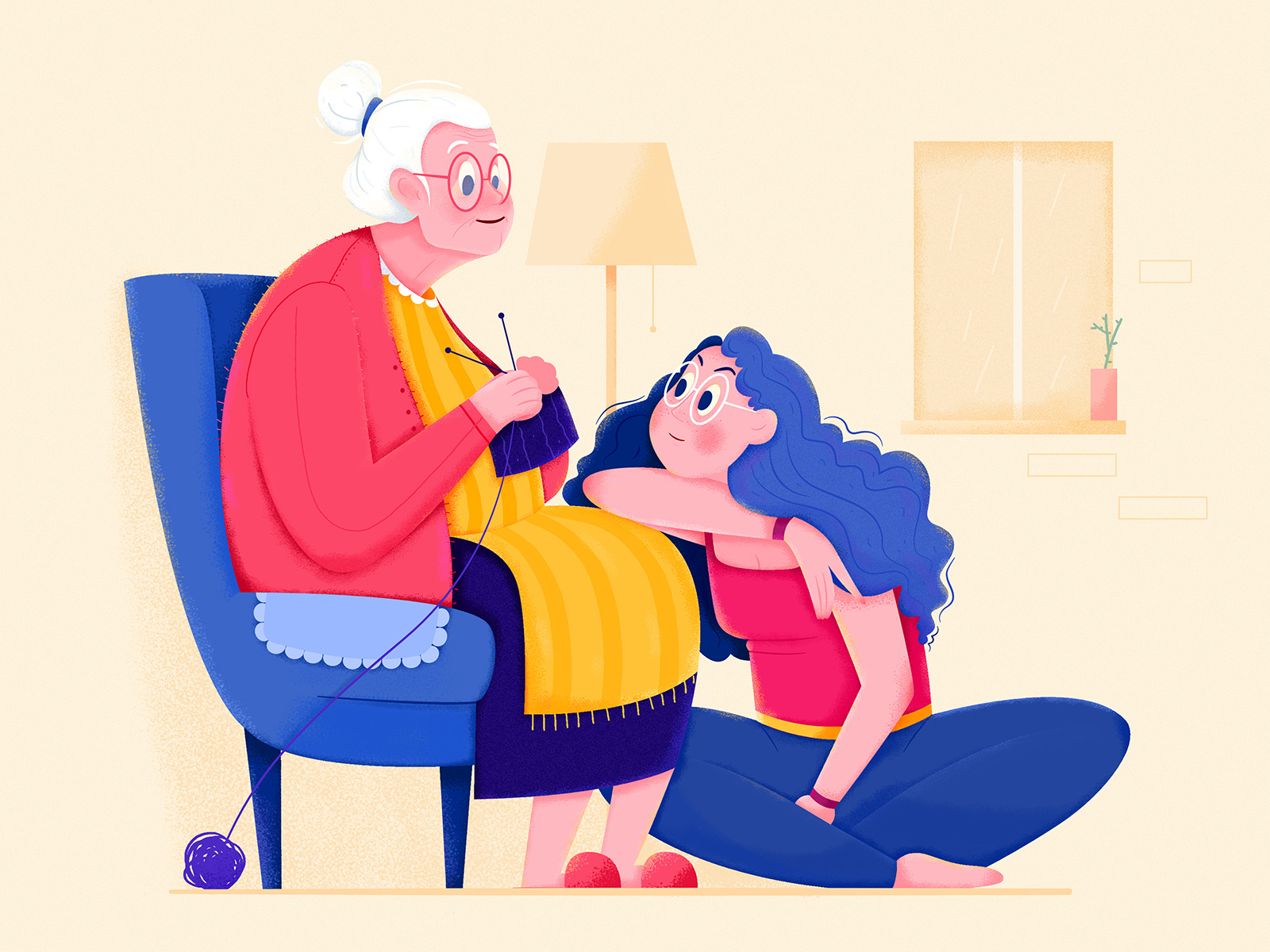 With our mums we usually spend time but with grandmom's, we generally spend much less of it! She just craves to have us by her side so be with her the whole day, play games with her, talk or watch some old family memories.
She will be very proud to see you cook for her. Make a proper meal, her favorite dish, and dessert as well. most importantly eat with her.