Adult love their hot cup of coffee and is a must to let the day going because caffeine in it. Do you have a teenager who urges you to give them coffee?  But, you are not sure and wonder when is the right time for them to have their first cup of coffee? Is it safe for them, can they handle it? Well, we have answers to all your questions below: 
Does it affect your child's health?
Let us begin by telling you that your child is already consuming caffeine indirectly through various sources like soda, fizzy drinks, iced teas, and even chocolate milk. But coffee has a bad reputation because parents think that affects growth spurts. This is not at all true. Coffee doesn't affect your child's growth it's just you just need to be careful with its consumption. (1-2 cups of coffee is fine for teenagers). 
For kids and adults, the dangers of coffee addiction are the same. Caffeine helps keep the brain and the body active and it is a strong stimulant for the body as well. Regular consumption of coffee has no major danger, but exceeding the limits can have negative effects on the body.
Is coffee harmful to kids?
One cup of coffee is going to impact your child's nutrition. Children over the age of 12 can have a cup of coffee on a regular basis, provided they don't take extra caffeine from other food sources or drinks.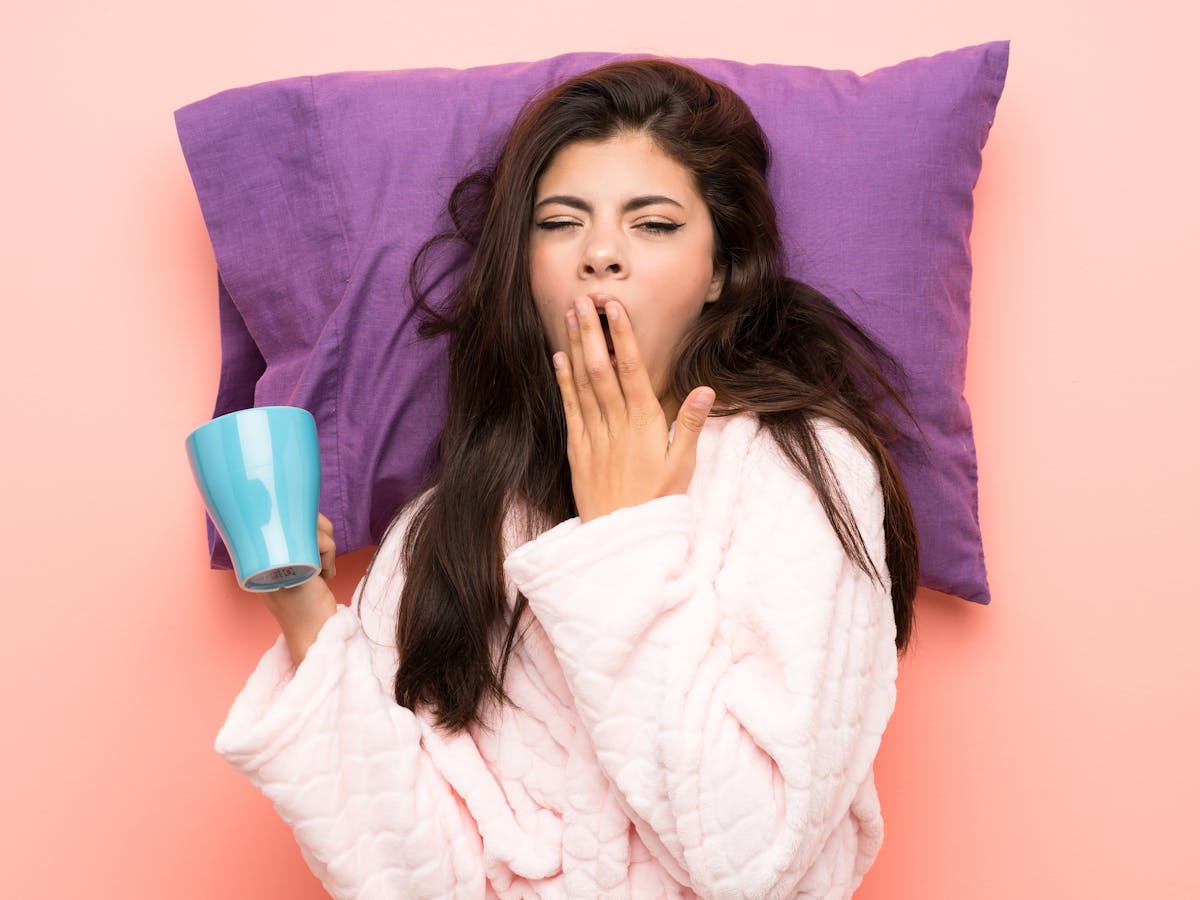 What can you do?
The rising trend of children drinking coffee makes it difficult to stop kids from consuming it. But when you allow your kids to have a cup of coffee, be really cautious about one thing-the timing. Allow them to drink it in the afternoon and not at night as it can disrupt their sleep. 
If you think coffee is affecting your child, look out for these symptoms:
Mood swings
Sleep deprivation
Aggression
Anxiety
Just be careful about the quantity and time of coffee consumption for the kids. And remember excess of everything is bad and the same applies in this case.