Olive oil is one of the most popular cooking oils and it is also used as a dressing for salads. It is a kitchen staple for many families as there are many health benefits that make people choose it over other options.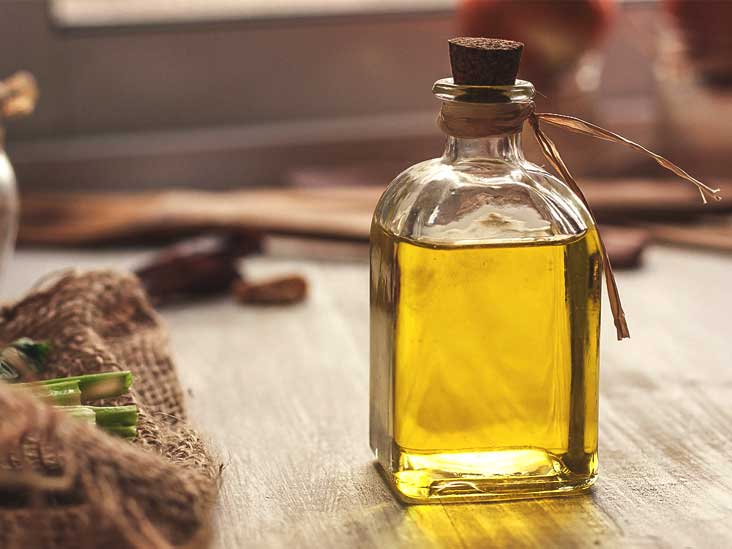 Olive oil is not only beneficial for adults but is also great for kids. The earlier they start, the better it is. If you are still not sure why you should introduce olive oil to your child's diet, here are some reasons that will encourage you.
Prevents Cardiovascular Diseases
The presence of polyphenol which is an antioxidant and lowers the triglyceride levels in the body makes olive oil a great choice for your kids. It is also known to prevent cancer.
Improves Brain Function and Development
It contains omega acids that are known to help in brain development hence makes it a good choice for growing children.
Keeps Skin Healthy
Olive oil is known to improve the skin and hair quality as it contains many antioxidants.
Contains Vitamins
It contains many vitamins including vitamin A and Vitamin B which is important for your child's healthy growth.
These are some of the benefits of olive oil consumption. Not only is it versatile but also brings out the flavors in many dishes. You can even feed it to babies as soon as they start eating solid food. Use it to cook your regular food and you can even fry food in it while serving it to kids.