Kids are very picky when it comes to vegetables but as parents we must include veggies in their diet. In winter it becomes even more difficult as feeding kids roots and green vegetables is a task in itself and one such vegetable is carrot. So we tell you some easy ways to add carrots in your kid's winter diet.
• Halwa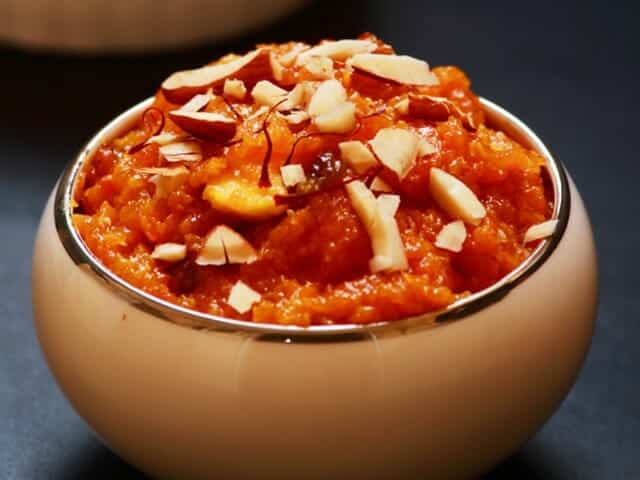 Every kid loves gajar ka halwa in winters so use this old trick. For more nutrients add dry fruits to it as well.
• Pancakes
Kids love pancakes, this carrot recipe will surely appeal to your kids. Add carrot to basic pancakes, they will love the flavor and taste.
• Carrot soup
Soup is one of the best things to have in winters to keep yourself warm.
• Baked carrot fries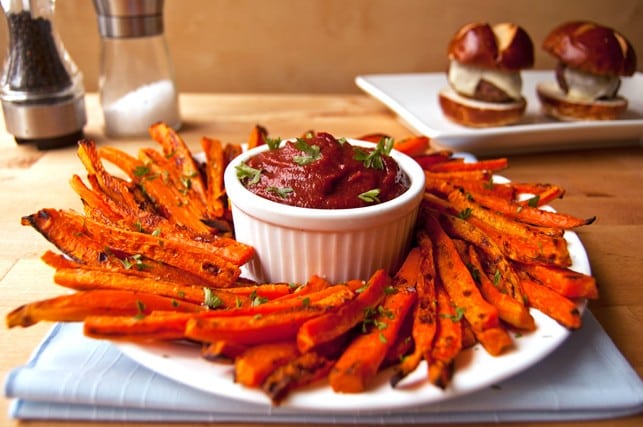 Replace kid's favorites French fries with carrot fries. They are easy to make and are delicious as well.
• Carrot cutlet
We all love cutlets, just add some carrots and other vegetables as well. Kids will love this recipe and this way you can add carrot in their diet.
• Juice
Make a routine of giving one glass juice to your child daily. Just make sure you add carrots in the juice. This is one of the best ways to increase their carrot intake.
• Carrot cake
The carrot cake is a great option, something that kids will love.
• Carrot cheese sticks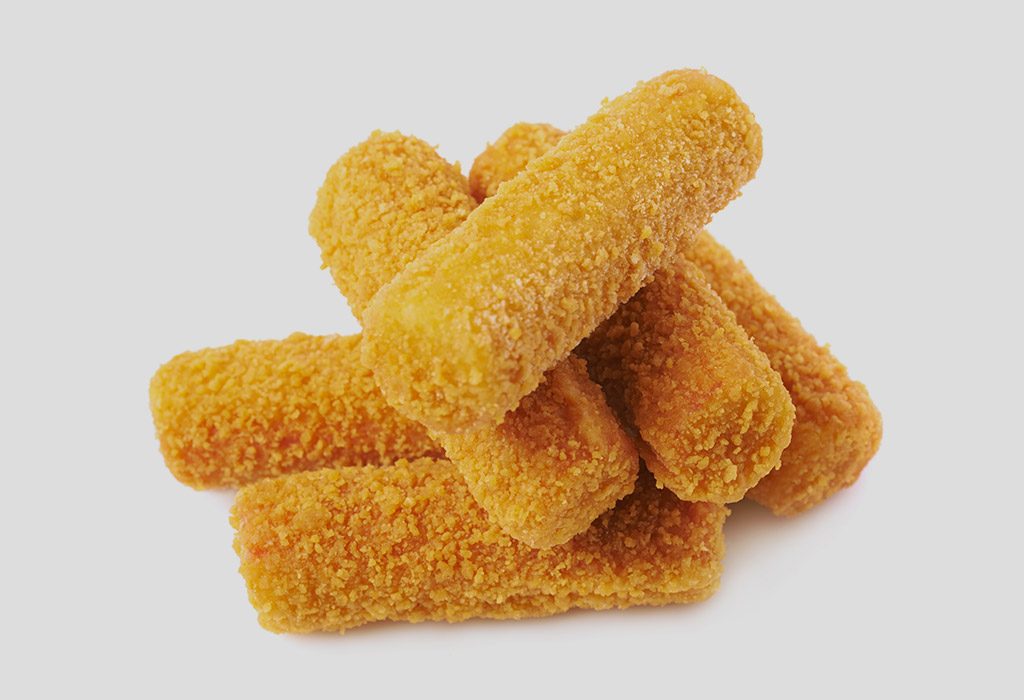 Cheese is something that all kids love so twist it and add some carrot in cheese sticks.