Bollywood is like a huge family and no doubt it has given us many on-screen mother-son jodis. Apart from this Bollywood has some real life mother-son duo as handsome actors follow their mother in every step and yes, we can call them mama's boy as well. A mother-son relationship is beautiful and pure so come lets check out the list of the best mother-son relationship of Bollywood:
• Ranbir Kapoor-Neetu Kapoor
Talking about mama's boy and not naming Ranbir Kapoor? This one has to be on the top of the list. He has admitted several times that he shares a close relationship with his mother. Ranbir shares everything with her.
• Salman Khan
He seems to be tough on the outside, but it super soft inside. He is a total mama's boy. He lives with his mother and loves her cooking. He has also said that his mother has spoiled him like crazy. He shares a wonderful bond with his mother.
• Abhishek bachchan – Jaya Bachchan
Abhishek Bachchan and Jaya Bachchan also share a beautiful bond. The actor is often seen with her mother at the events. Abhishek has said that he is very close to his parents.
• Karan Johar- Hirroo Johar
Karan Johar is very very close to his mother and has gone on record to say that he is a mama's boy. He gives all the credit of his success to his mother loves gossiping with her.
• Saif Ali Khan- Sharmila Tagore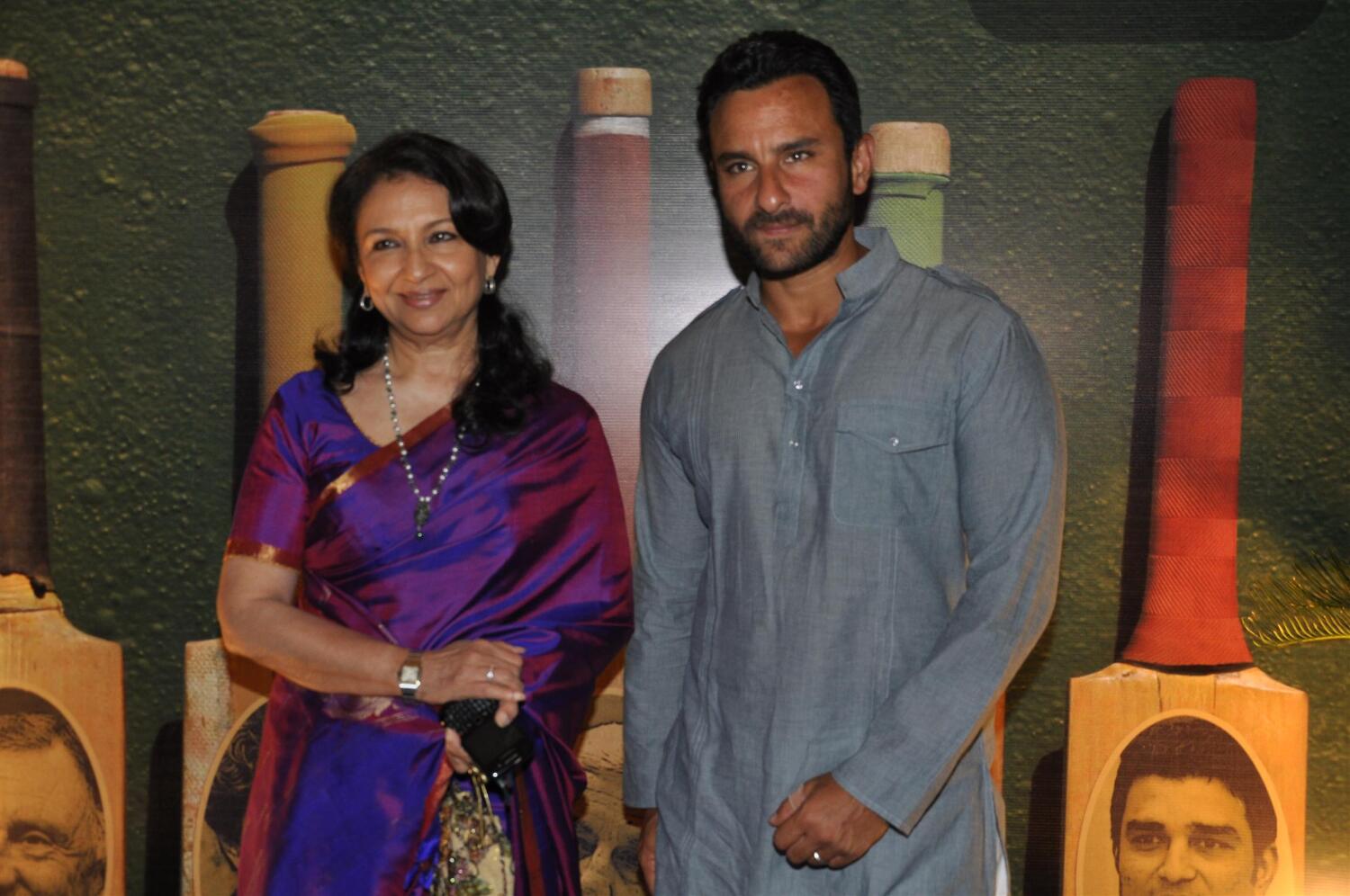 Saif is always there for her mother and loves her a lot.
• John Abraham
He thanks his mother for everything in life. He is also available and always there for her mother though he claims that he is not a good son.