It looks like we have entered 2020 again as things are more chaotic now. Because of the ongoing pandemic, many things like the CBSE Class 10 board exams have been canceled. However, students from 10th standard are wondering how will they be promoted to the next class? As per the education minister, the results of the Class 10th Board will be prepared on the basis of an objective criterion (internal assessment), which will be developed by the Board. 
What if I don't like my grades?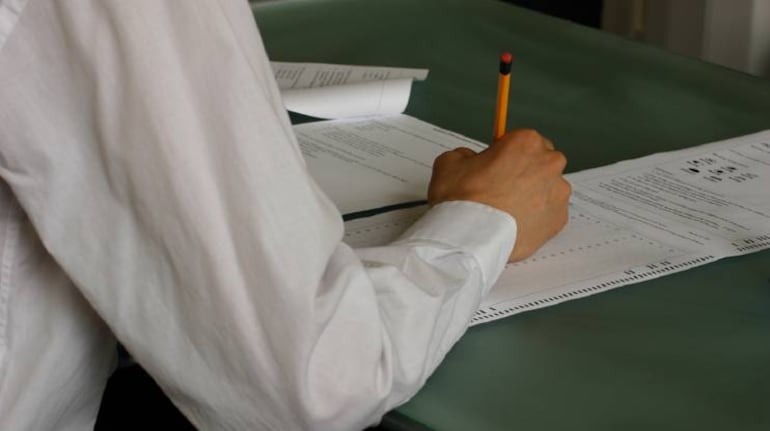 The statement made it clear that any candidate who is not satisfied with the marks allocated to him/her on this basis, will be given an opportunity to sit in an exam when the conditions are conducive to hold the exams. So if you want to be re-evaluated, you can do so once the pandemic ends. 
Since no exams have been conducted so far this year, the board may assess students based on performance in exams conducted throughout the year or a new strategy can be developed to assign tasks and assignments for fresh evaluation.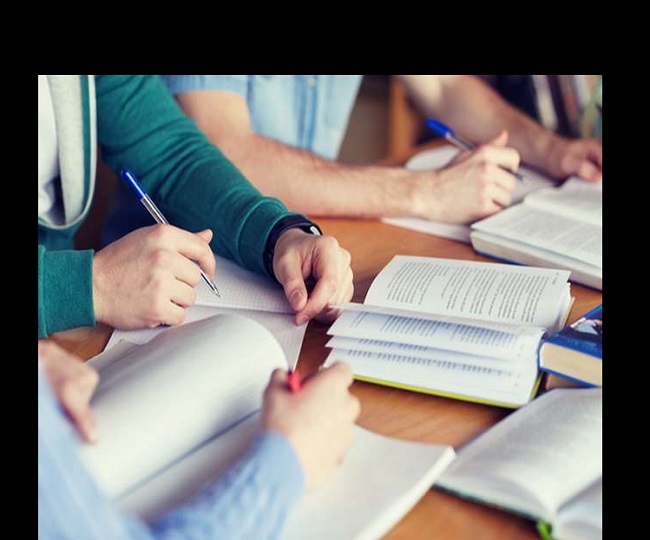 This news is a relief for students and parents who feared attending exams due to the rising numbers of Covid cases.
The exams were scheduled to begin from May 4.