A baby shower is a ceremony to celebrate the new phase of a woman's life and with her girls around, the mommy waits for baby tips, support, and gifts. When you are invited to a baby shower, the biggest thing to decide is what's the perfect gift. Well, there are a lot of gifts that you can give to the expecting mom. So here is a list to choose from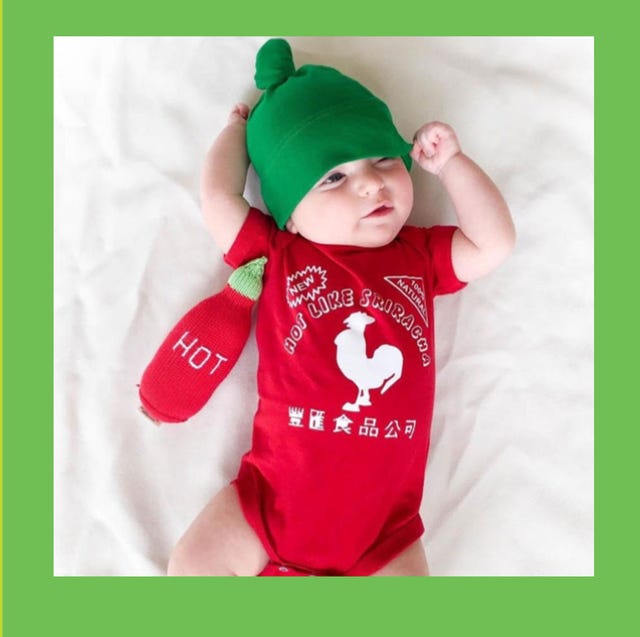 You can gift costumes made in comfortable fabrics that keep the baby warm and can be a great attire for the baby's photo sessions. You can also get customized shoes for the baby.
You can give customised pillows, they will add to the decor of the room as well.
Parenthood is an overwhelming experience,you can help your new mom friend out by getting them such book. 
Once the delivery is done, a woman needs some rest and relaxing time. So a spa coupon is a good option.
One of the better utility-based baby shower gifts for mum to be, is baby carrier.
You can prepare a gift basket for your friend. You can include "Mommy Survival Kit" or "Baby Grooming" and add items like nail clippers, cotton swabs, baby hairbrush, Booties, onesies, socks, soft toys, rattler, blocks, baby spoons, etc.
Gifting a compact and foldable baby bathtub is a great idea.
Every woman loves shopping and gift card is a wonderful gift. Your friend can buy the gift of her choice.