The safest place to be right now is our home. The pandemic still looms and reports of the third wave of COVID-19 is another cause for worry. The only way to keep our family and kids safe is by being responsible.
Lockdown has started to lift in many parts of India and your kids may feel like going out and visiting their favourite places. You can definitely do it once in a while but there are interesting indoor activities too that will keep your kids entertained and safe at home.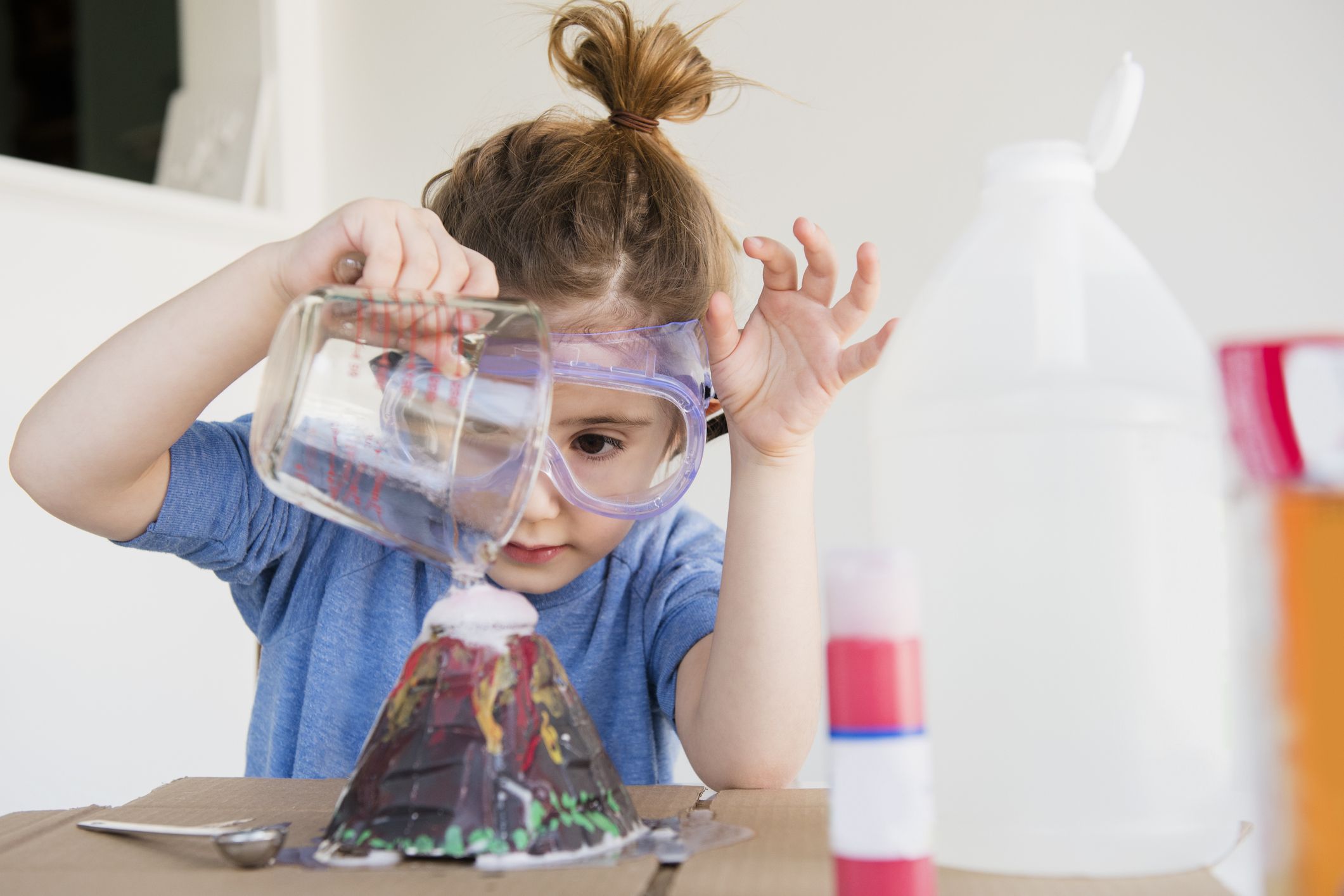 Take a look at this list of activities that you can enjoy doing with your kids. 
Bake and decorate cupcakes
Encourage the inner baker in your child and try out some yummy cupcakes recipes. You can bake simple cupcakes and use different frostings, toppings and even create custom designs. Share these cupcakes with your family for words of encouragement.
Make DIY jewelry pieces
There are so many ways to create jewellery at home and you can also find DIY kits to get you going. This will help you teach kids a lot. For example, how to recycle things, repurposing, being creative etc.
Host a dance party
One way to have fun on the weekends, host a virtual dance party for your kids. Ask their friends to join in and blast the music, groove to their favourite tunes and have a great time.
Host a family karaoke night
Karaoke is fun and you definitely don't have to be in tune to participate (ok, maybe a little). Host a karaoke night and let your kids help you in planning it out. You can also make delicious homemade snacks for the session.
Get a projector and plan a movie night
Kids lose interest easily so it is important to improvise. If they are into movies, get a projector and create a movie theatre-like environment at home. You can also plan movie marathons accompanied by buttery popcorn and their favourite drinks.
Here are some suggested activities for the weekend. Tell us how you spend your weekends indoors!