In August Kareena Kapoor and Saif Ali Khan announced that they are expecting their second child together. Well, other than this there was one more good news that Bebo was getting back in the maternity fashion sphere.
Her pregnancy style is all about kaftans this time. The actress has been spotted rocking this fashion statement. Throughout lockdown, she has shown how she loves kaftans while posting pictures in the garment with #Kaftanseries. 
Check out the pictures below:
She was spotted wearing a luxury silk kaftan on husband Saif's birthday as well.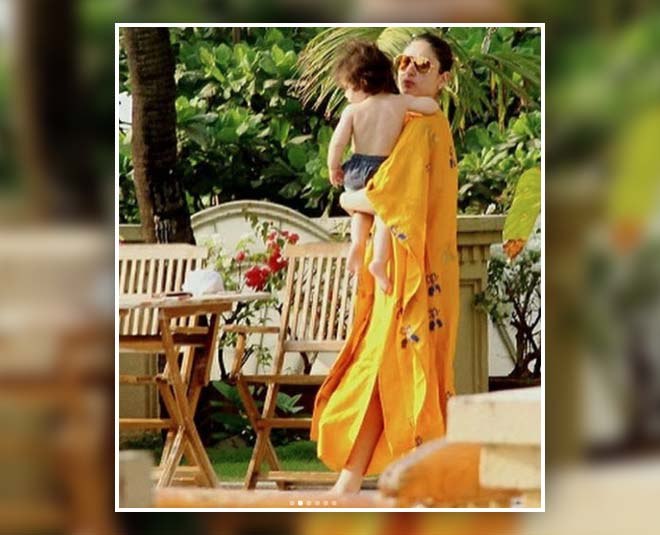 Kaftan dresses are free-flowing, loose gowns that are super comfortable. With so many innovative designs and variations, these kaftan dresses have evolved a lot over many years. Bebo has made them trending again. 
During pregnancy, a woman needs to wear a comfortable and lightweight pregnancy dress and Kaftan dresses are best suited for moms to be and can be easily worn because of their free-size design.
Are you going to add this dress to your maternity wardrobe?