In 2020 there is a whole new slate of movies that your kid would love to watch. This year is going to be a great year for kid's movies with Disney, Pixar and Dreamworks projects lined up. Some are one of the most anticipated movies of the year and here is the list of movies that your kids would love to watch in 2020:
• Sonic the Hedgehog (February)
It is about how the Sonic of sega video game fame, lands on the earth and an accidental meeting with Yom turn into a heroic mission.
• Onward (March)
Pixar is returning to original stories in 2020 and Onward is the first one. It is about how two teenage elf brothers who go on a wild quest to bring their dad home. It movie will be full of magic, wonder, and adventure.
• Peter Rabbit 2 (April)
The rabbit is back for the second round of his mischief activities. This time, Peter (voiced by James Corden) runs away from home and ends up meeting another rabbit who knew Peter's dad.
• Mulan (March)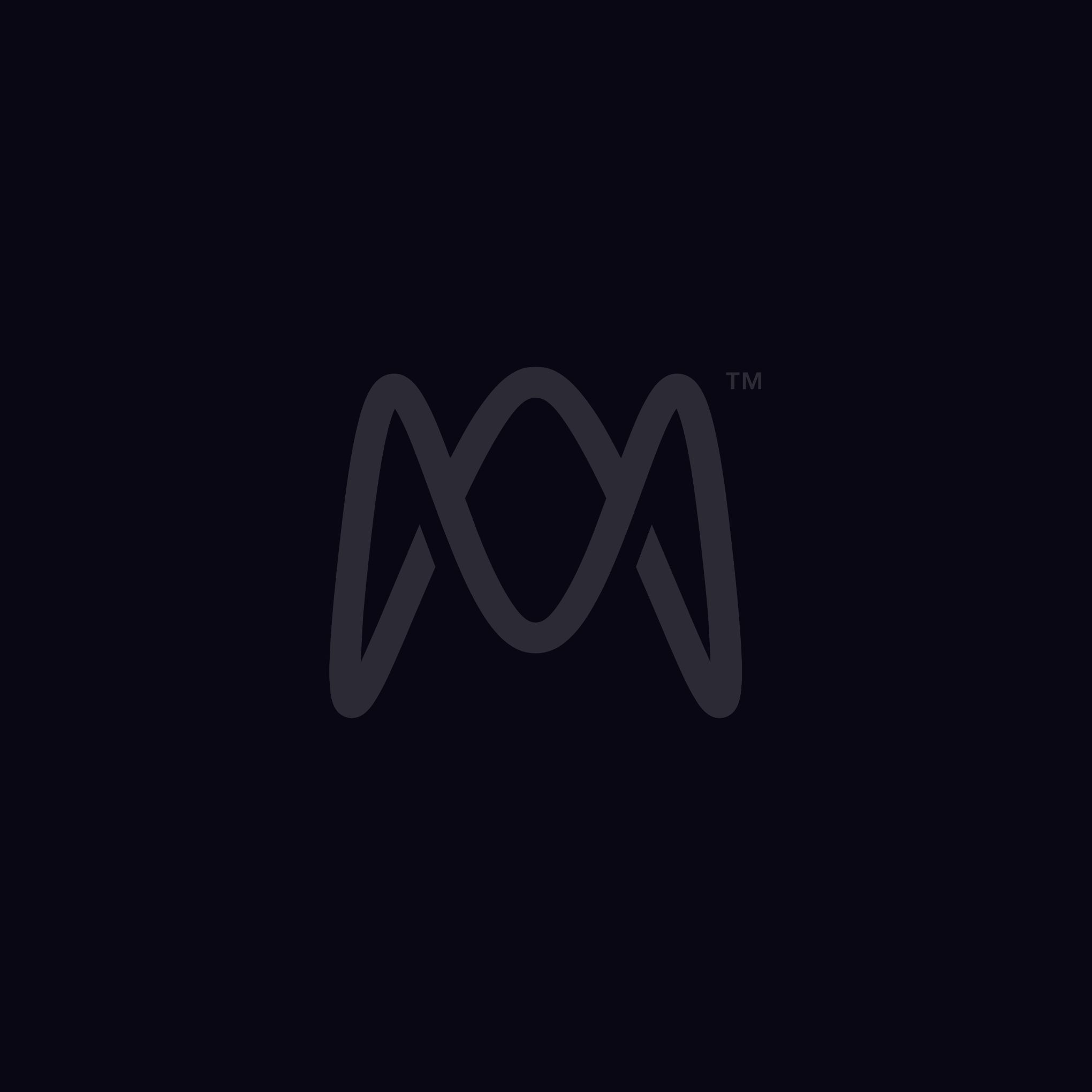 It is the much anticipated live-action adaptation of Disney's beloved classic, the legend of a young Chinese girl who pretends to be a boy and joins the army, to save her father.
• The secret garden (April)
It is the adaption of a magical novel. The film stars Colin Firth and Julie Walters.
• Trolls World Tour (April)
The trolls will go rock n roll in this sequel film. Poppy and Branch will be taking you to six different troll lands.
• Barbie (May)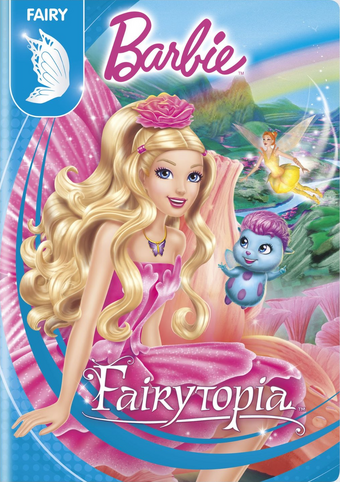 A collaboration between Warner Bros. and Mattel, this live-action film is created on the infamous doll as she tackles the real world Barbie-style.
• Scoob (May)
Based on the popular cartoon series. Scoob! it will feature flashbacks that show Scooby-Doo, Shaggy, Velma, Daphne and Fred.
• The SpongeBob movie (May)
We have known Spongebob from the past two decades and he is now coming to theatres. Spongebob has dominated kid's entertainment for over two decades and he's coming back for another theatrical release. This time, Spongebob and Patrick head to the Lost City of Atlantis after Spongebob's pet snail Gary is "snailnapped" by Poseidon. We can't wait to get a bit more nautical nonsense in our lives.
• Minions 2: The rise of Gru (July)
We all will wait to see Kevin, Stuart, and Bob get into all sorts of wacky activities once again.
• The witches (October)
Based on the Rolad Dahl novel, The Witches is a story of a young boy who accidentally ends up at the annual gathering of witches in England and is turned into a mouse.
• Tom and Jerry (December)
Yes, you read it right, your favorite cartoon is coming to life. Though it is slated to late December.