School days were the best day of our lives as they were full of friends, laughter, celebrations, and fun. Teacher's day was one of the most awaited celebrations during school days as we all wanted to feel and act like our teachers. But now because of online classes we are missing on load of fun so let's reminisce our memories of teacher's day and tell our kids what we used to do on 5th September every year.
· Dressing up as our favorite teacher was the best thing about the day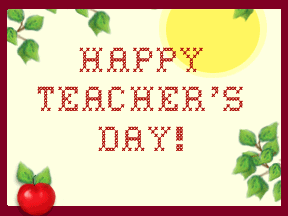 · Making a special card for our favorite teachers.
· Decorating the class for our class teacher was also fun thing to do.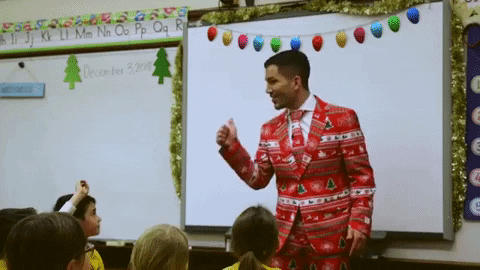 · Planning a whole skit or play and a lot of fun behind it.
· Saving up from your pocket money and buying gifts for teachers
· Girls dressing up in saree/ suit and boys dressing up in formals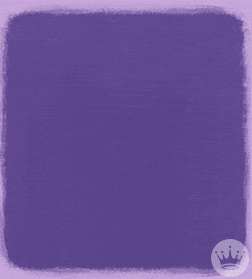 · Planning a surprise for our favorite teacher.
· Waiting for the class photograph to get done
· Acting or mimicking our teachers to entertain them.
· Participating and enjoying in the teacher's day celebrations
· After school celebrating it with our tuition teacher.
Now in this era of online classes we are missing that connect with teachers.