Many lost their jobs during the pandemic and if you or your husband are also in the same boat and are looking forward to start your livelihood then you can start your own business. You can plan for a new business from your home as being self-employed is always a great idea. But wondering how and what to do ? Well then read on
If cooking is your passion then you can turn it into business. Also if you get compliments on your cooking skills then a business in food is what you should consider.Family recipes, traditional cuisines or simple home-style food is most demanding these days.  You can start with tiffin services or a cloud kitchen from home.
In case you like to bake cakes at home on different occasions then then a baking business may be good for you. You can offer quality designer cakes, pastries, brownies, chocolates or gift packs to your customers. 
If you are good at making handmade gifts then you can start a business for the same. People love handmade things as it is authentic and unique.
Digital marketing services
Digital marketing has become one of the most popular services that have great potential for those who want to start their own home-based business.Freelancing with smaller brands that seek digital marketing services will be a great start for you.
Blogging is one of the most suitable business ideas for women at home. You can work in the field you like and be your boss.  You can post vlogs, makeup, DIY, cooking videos and much more. But remember you need to be patient and consistent for it.
As gyms are closed and if you have a degree in fitness and nutrition than becoming a fitness trainer could be a satisfying career business option for you.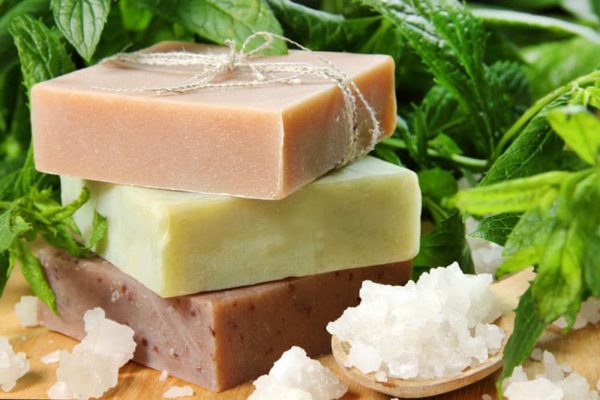 If you love fragrances then you can learn soap or candle making and start a business for the same. You can go for natural soaps beautiful soaps without any harmful chemicals.
Creative packing business
People these days want their gifts to be packed beautifully for their special occasions so if you love are creative with packing then you can start a business for it. You can use social media to post your creativity to get orders. 
You can invest in a shopping page on instagram as people cannot go out so they are ordering it online. You can sell makeup, gifts, kids stuff, clothes and more. If you have resources you can start with personalised stuff like face mask . You can even hand paint the mask.