Every parent is too possessive and concerned about her daughter being with the right person, however there are times when your princess doesn't tell you everything. In such situations the best you can do is, notice these signs listed below. They will surely let you know whether your daughter is with a good person or not.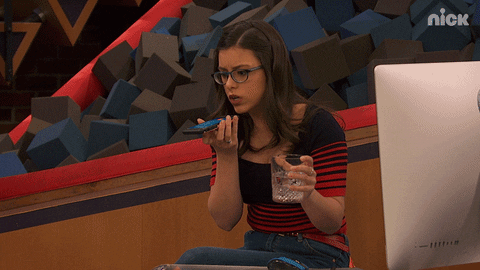 She is mostly spotted fighting with her boyfriend on the phone.
Whenever you ask her about her future with him, she is never clear about it.
She stays frustrated every time, do not feel like talking much to anyone.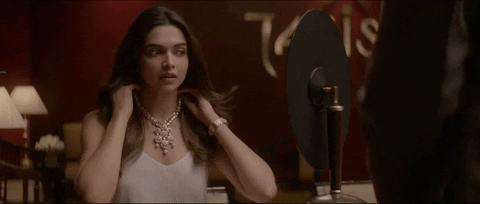 Change her ambition for him and pretends to be happy and carry a fake smile.
Do not upload pictures on her social media the way she used to post actively earlier.
Not taking care of her health and is always overthinking.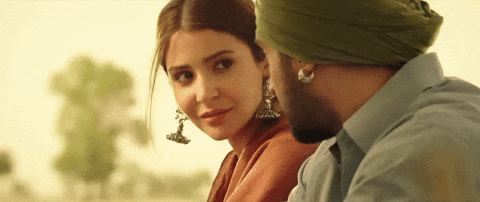 Ignoring conversations that are related to her relationship status.
Most of her time goes into crying and not eating food properly.
Get extra conscious about her weight and face and keep on making efforts to look perfect.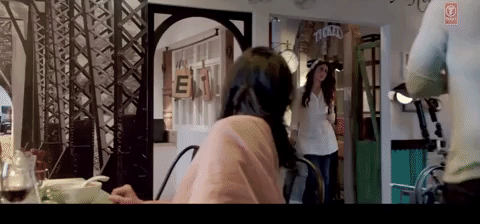 Change her decisions because of him. Ask him everything before applying for it.
She still does not know anything about his family.
Argue with family members for him, do not listen to anything against him and always defend without any strong point.