Children may lose their appetite when they are sick and that can make it difficult for the parents to make them eat something nutritious. It is important to eat something healthy while being sick as the body needs nutrition to recover from the illness.
Sometimes, it is easier to make children eat something which may not be healthy exactly but can build up their appetite and many medicines are not advised to be consumed on an empty stomach.
Wondering what are your options? Here are some food items that you can feed your children which can be digested easily when they are sick.
Khichdi
Upma
Mashed Potatoes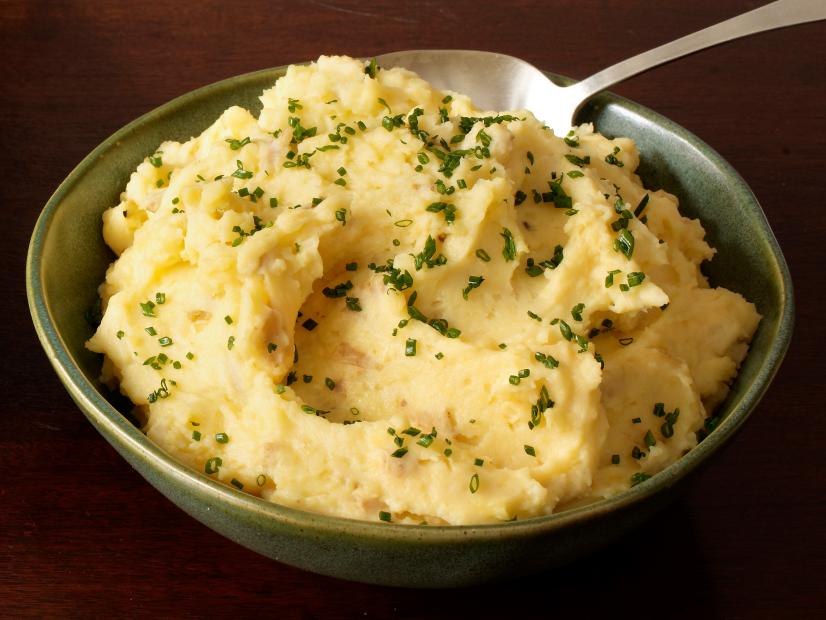 Flavored Rice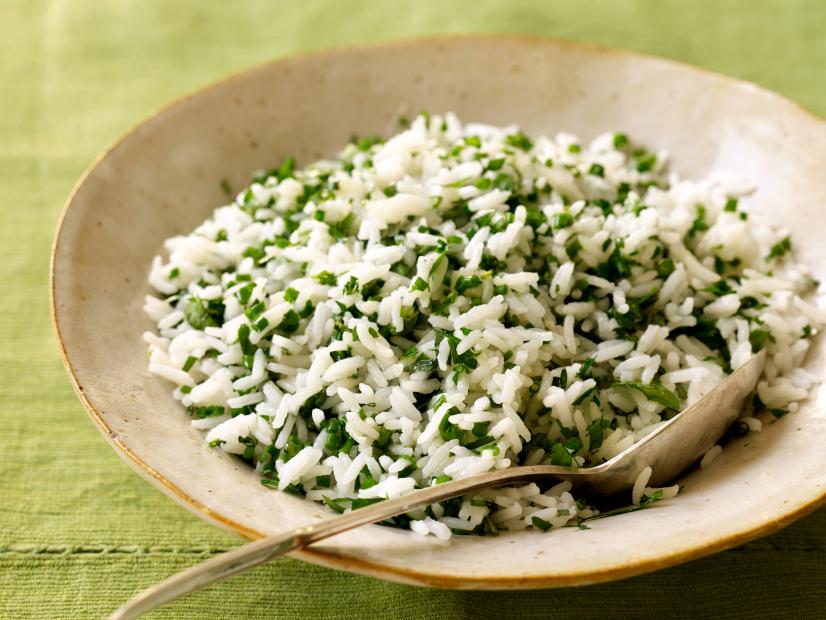 Vegetable Soup
Scrambled Eggs
Curd Rice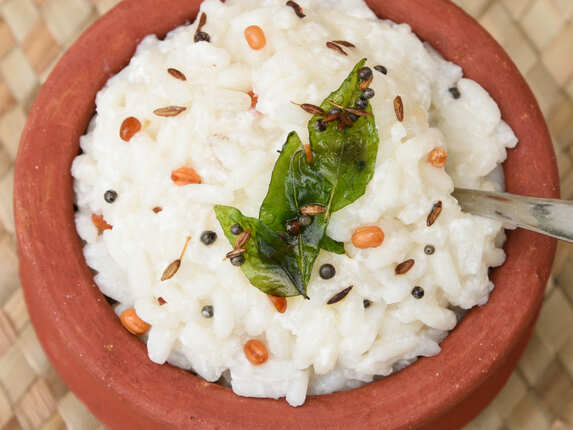 Bananas and Mangoes
Homemade Pudding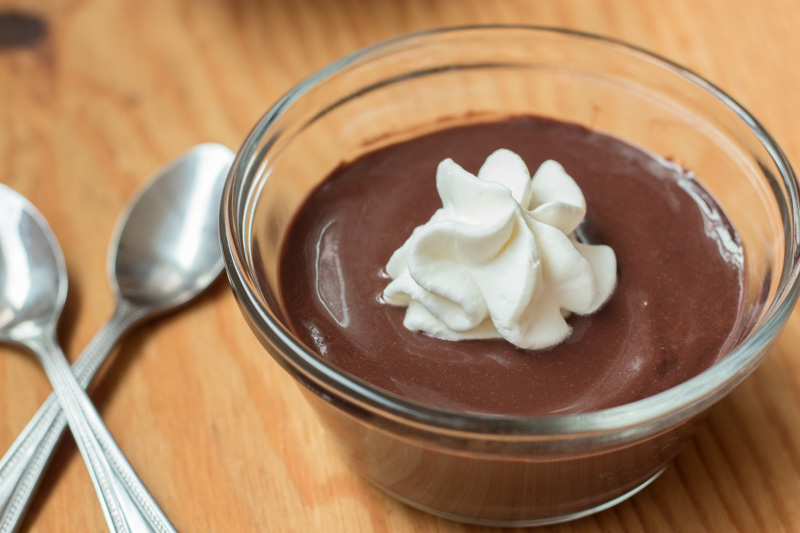 Here are some options for you. Prefer cooking their meals at home till they get better.