There is a vast variety of options available when it comes to web series. These days there is a web series based on almost every topic and parenting is also one of them. There are countless books and guides on parenting, and now there are web series as well. So here is the list of web series based on parenting.
• Yeh hai meri family
This web series is filled with nostalgia and takes you back to the '90s a it revolves around the events that occur during the summer in a family of five. Yeh Meri Family has enough substance in it along with providing a healthy dose of nostalgia.
• Gullak
It is a miniseries that can be termed as the everyday life routine of a family in India. It showcases how middle-class families workout together.
• Gillmore girls
Whether you have a daughter or you are a daughter you will love Lorelai's as it is a beautiful story of a mother and her daughter. You will connect with her when she tries to be a better mother than the one she had.
• Parenthood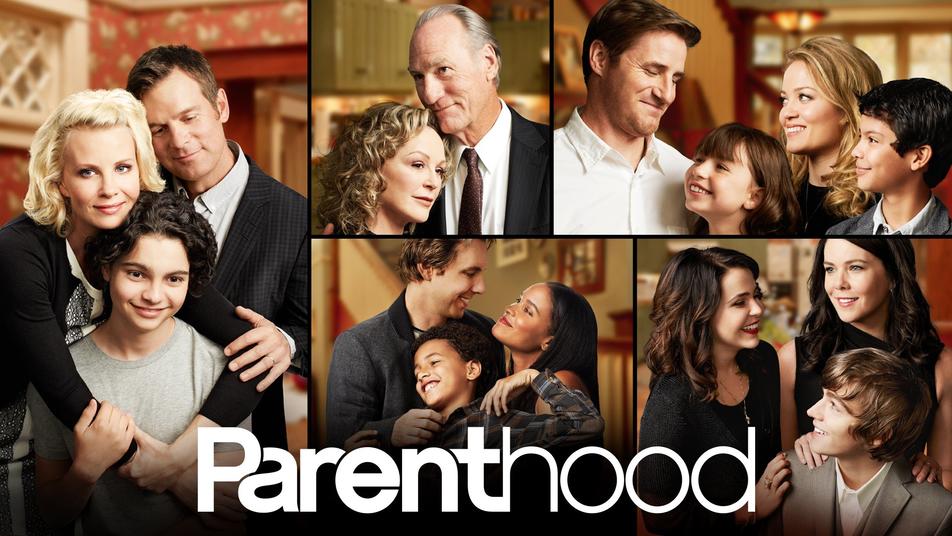 It features three generations of a family and their highs and lows of love, loss, marriage, and babies. It is will remind you how beautiful it is to be a parent and watch your children grow up.
• Modern Family
Modern Family is an American television sitcom that follows the lives of Jay Pritchett and his family. It is presented in a mockumentary style and you will enjoy watching this dysfunctional family dynamic!
• Mind the Malhotras
This series is based on a couple who is facing mid-life marital problems and how they deal with it. They try to manage their personal lives while managing their kids as well.
• Working moms
Working moms is about four mothers who are sharing struggles of urban motherhood filled with the chaos of toddlers, tantrums, careers and identity crises. It is interesting to watch how they manage their life.