Mothers are the most beautiful and special person in everyone's life, they are truly sweethearts. No matter what, each Mom has a tendency to do some crazy stuff and they just can't get over it. So, let's check out some of such things below which you can surely relate to: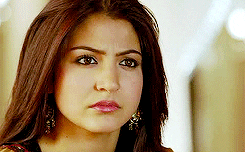 Smell their baby's diaper to keep a check on his poop!
Bargain with hawkers for even 10 rupees.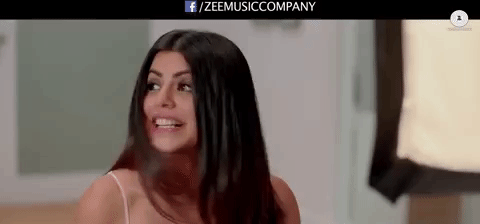 Poke fingers in their kid's nose to make sure it's clean. Ahhh, ridiculous but they don't feel gross at all.
Call their kid's funny pet name in public.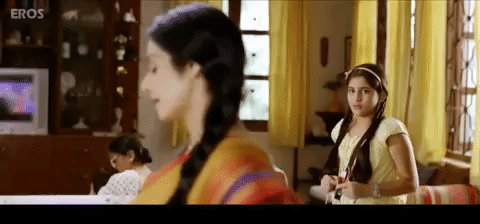 No matter whether the trip is long or short they always carry a mini kitchen along.
Never let the kids go out empty stomach and forces them to eat.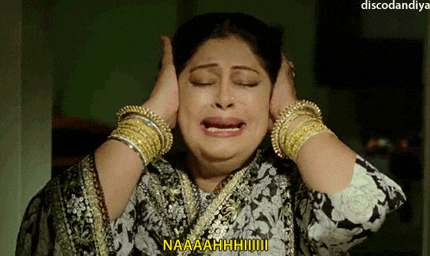 Shout in the middle of the road as if there is no one around. Least bothered about others because have all rights to call out their children's name aloud.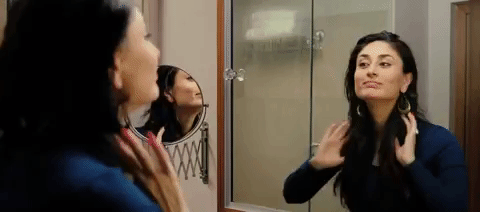 Start talking to themselves whenever angry or annoyed with someone at home.
Grocery shopping for them is like a mission that needs to be accomplished on time.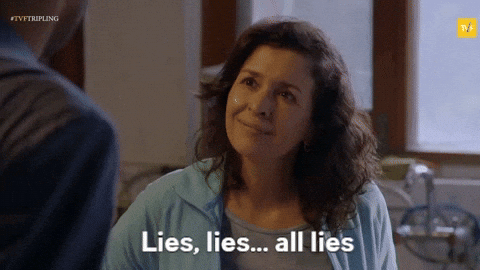 Unnecessarily taunting is something they can never leave. Provoke and then ask others to shut up.
Their Facebook posts are full of their kid's pictures.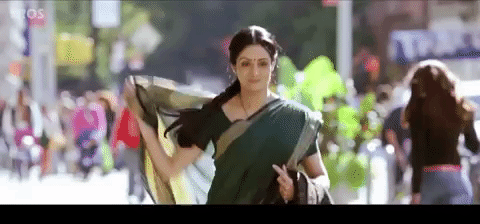 Whenever an old song is played, their weird dance mode gets on.
They always have a problem with their son's girlfriend and keep stalking her to find out reasons to point her.