Taking care of your child's needs and cravings during a lockdown is not that easy. It's been a long time that the schools are closed and we are stuck inside homes. While all of us are trying our best to keep the COVID-19 at bay but for kids are having a tough time so treating them with some delicious desserts is a good option. These will make your kids happy so here we have some quick and easy dessert recipes.
• Oreo brownie
Kids love oreo biscuits, so make a delicious dessert for them using it. You just need milk, Oreo biscuit, baking powder, parle-G, and chocolate syrup. I am sure kids will love Oreo biscuits in this form.
• Strawberry popsicle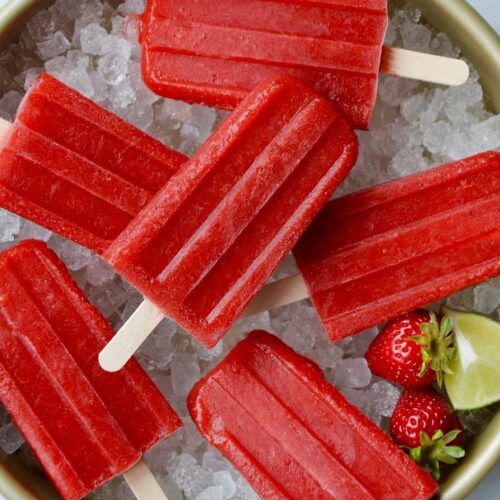 Kids love ice pop and it is easy for them to make as well. They require no baking and are delicious as well.
•    Fruit custard
Custard is creamy, delicious, and flavorful with lots of fruits to it. A chilled custard is something that will make your kids happy.
• Chocolate brownies
Kids just love brownies and chocolate ones are their favorite. So make some easy delicious chocolate brownies for them at home.
• Pancakes
Pancakes are a perfect dessert option. Make pancakes healthy by adding fruit, nuts, or seeds for extra fiber and nutrients. They are easy and simple to make.
• Fruit cream
This tasty, sweet creamy delight is just perfect for kids. Add lots of fruits, some nuts, and syrups to make it tastier.
• Homemade ice cream
Kids love ice cream so make some at home for them.
Involve your kids too while making these for them.