Pregnancy is a great experience and during this time a woman's body goes through drastic changes. The most painful part of the whole journey is labor as it is a long and hard process. But if the body and mind is prepared for it, vaginal birth can be less stressful and traumatic for the mother. So check out some tips to prepare your body for normal delivery:
• Exercise daily
Exercising will not only help build stamina but it will also help an individual to handle labor pain. A pregnant woman must remain active and should make sure that they indulge in some kind of physical activity. Pregnancy yoga can help women cope up with labor better.
• Stay positive
Being positive is very important. Negative thoughts will hamper your thoughts of having a vaginal birth. Staying positive and surrounding you with positive people will help you stay happy.
• Follow a healthy diet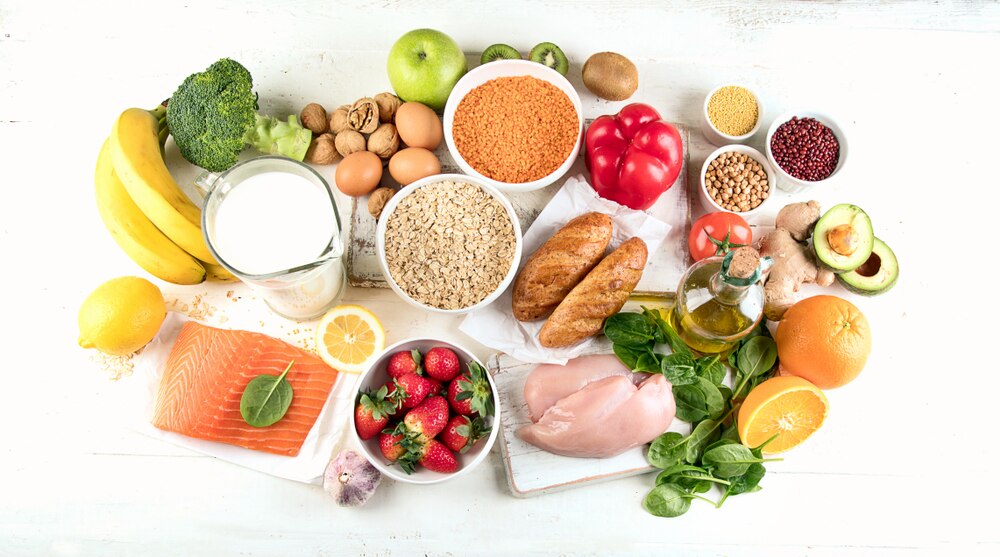 A healthy diet is necessary not only for a pregnant woman but also for the healthy growth and development of the growing child. A balanced diet also helps the mother to be to develop the strength which is important throughout her journey, especially during labor. Eat healthy snacks and avoid binge eating.
• Avoid too much information
You only need to have the right information, but not lots of information. Keep yourself away from birth horror stories and discuss your queries with the doctor only.
• Get proper sleep
Getting quality sleep is important for the healthy growth of the baby. Good sleeping patterns will help keep the mother relaxed and calm. Your body needs proper rest and energy to prepare for labor.
• Do not be passive during labor. Walk and move around and try to be in an upright position for as long as possible.
• Considering fetal position is very important in the birthing process. If the baby is malposition then a vaginal birth can become difficult. Be alert and aware of your baby's position.